BCCI can release Rs 58.66 lakh for Rajkot Test, says Supreme Court

Hindustan Times
08-11-2016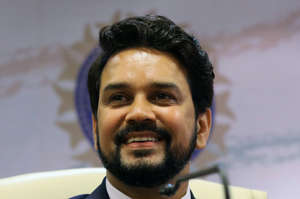 A cornered Board of Control for Cricket in India has been given the permission by the Supreme Court to disburse Rs 58.66 lakh to the Saurashtra Cricket Association to host the first Test between India and England at Rajkot from Wednesday.
The BCCI earlier wanted the Supreme Court-appointed Lodha committee to release funds to the Saurashtra Cricket Association to be able to meet the expenses of the first Test. The Supreme Court had on October 21 stopped the BCCI from releasing funds to its state units till the time they accepted the Lodha panel reforms.
The Saurashtra Cricket Association is apparently facing the brunt of the Supreme Court's interim order. The BCCI has already requested England to bear its own expenses during the long tour that involves five Tests, three ODIs and as many T20s. According to the BCCI, most of its units do not want the Lodha reforms.
Among several telling reforms, the Lodha panel has suggested age and tenure caps for cricket administrators.
Niranjan Shah (72), who has been a former BCCI secretary and currently leads Saurashtra Cricket Association, will have to relinquish his position once the Lodha reforms, made binding by the Supreme Court in July, are accepted.
However, Saurashtra Cricket Association sources told Hindustan Times that it is "financially sound" to host the Test match and there should not be any problems.
While the BCCI was moving the Supreme Court Tuesday morning, the Indian team showed no sign of the Rajkot match being called off. The players trained and skipper Virat Kohli addressed the media with his usual upbeat mood.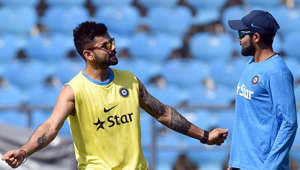 Slideshow: 25 most controversial cricketers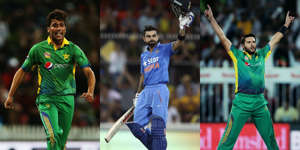 Watch: 23 funniest Inzamam-ul-Haq run outs