India cricket team support staff turns down BCCI's 25 per cent hike offer

The Indian Express
02-03-2017
The Indian team support staff has turned down the 25 percent hike offered by the Board of Control for Cricket in India (BCCI). It's learnt that the support staff, which includes among others batting coach Sanjay Bangar and fielding coach R Sridhar, said no to the offer as it had been promised a 100 percent raise by the previous regime.
During the England Test series last year, the staff members had met with the then secretary Ajay Shirke and, later, president Anurag Thakur and both had assured to look into the matter. However, the Supreme Court's move to remove Thakur and Shirke from their posts in January left the matter in limbo until the Committee of Administrators (COA) was appointed. According to a source, BCCI CEO Rahul Johri then came up with a new proposal with regard to revised salaries. However, it fell well below the support staff's expectations.
Photos: Cricketers — Then and now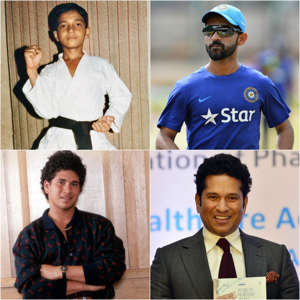 "The problem is that a few members of the support staff, such as Bangar, have been there for more than three years now and still they are working for the same salaries they were drawing when they joined. Later, a physio is appointed and he is being paid a similar amount as the two coaches. It has been a case of discrimination and even the Indian team coach Anil Kumble and captain Virat Kohli felt that the support staff need a good hike. They were earlier promised that the BCCI will take care of their salary correction, but till date it hasn't happened. And now with this 25% hike, the support staff is not happy," the source said.
Kumble, who was appointed head coach last year, is getting Rs 6.5 crores annually and the gulf between what he makes and what the other coaches are paid is yawning. The matter, it's learnt, will be heard once again by the COA.
---
---