Mitchell Starc a different kind of animal with ball in hand: Alan Donald

India Today
01-05-2016
South African great Allan Donald, who has been roped in as Australia's new interim bowling coach, says he sees a "different kind of animal" in speedster Mitchell Starc.
"I've worked with Mitch over here at (Indian Premier League franchise, Royal Challengers Bangalore) RCB and I always judge people on how they lead with the ball," Donald was quoted as saying by cricket.com.au on Friday.
"He's a very highly skilled individual and he showed that in the (2015) World Cup. He's just a different animal with the ball in his hand."
"New ball or old ball he's ferocious and bowls 150 clicks with the new ball. And we've seen what he's done over here with RCB in the Twenty20s when he bowls at the death -- he's hard to stop."
Donald is also relishing the challenge of coaching the Australian side which has the likes of Josh Hazelwood and James Pattinson in it.

"You see with (James) Pattinson and Starc and (Josh) Hazlewood, I've seen them a lot on TV," Donald said.
"I know Mitchell as an individual and leader with the ball, but the other guys I still have to tap into their psyche and philosophy and get to know them a little bit better. They love giving you a crack and they don't back away from a good fight."
"For me it's how many leaders we can create within a bowling group has always been key," Donald said.
Slideshow: Crazy cricket records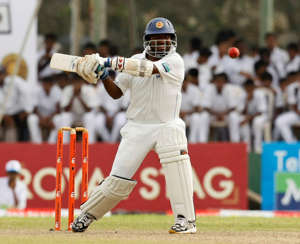 Watch: Jonty Rhodes' miracle catches
More from India Today

India Today