Suspense over next coach not over yet, final nod awaited from BCCI

India Today
11-07-2017
The suspense over the next India coach may not yet be over as the final nod is still awaited from the BCCI. Reports had emerged earlier that Ravi Shastri had been named Anil Kumble's successor.
BCCI secretary Amitabh Choudhary said the BCCI had chosen to remain completely independent of the process and said the name proposed by the advisory committee would merely be a recommendation.
"It's possible that the three members of the CAC would have liked to confer further.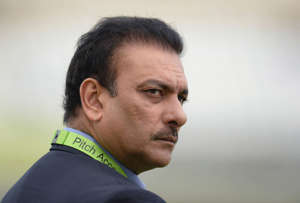 "There's no problem at all. They also equally agreed that the conversation should be comprehensive but it should be timely," Choudhary said after a special general meeting on Tuesday.
The CAC had interviewed five candidates - Lalchand Rajput, Virender Sehwag, Richard Pybus, Tom Moody and Ravi Shastri - on Monday but deferred the announcement.
Sourav Ganguly, a CAC member the committee would like to speak to Kohli before making a further decision as he needed to be made aware of the way the coaches wanted to function.
However, CoA chief Vinod Rai instructed the BCCI to finalise the coach by Tuesday. Consequently, the CAC got on a conference call with Rai to discuss the way ahead.
PHOTOS: Meet India's 16-man squad for Sri Lanka Test series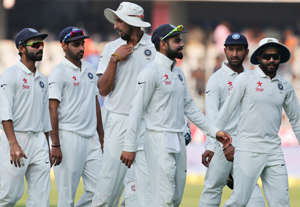 More from India Today

India Today