Team India is the best in the world, says Sachin Tendulkar

India Today
04-12-2016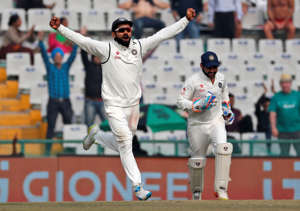 Legendary cricketer Sachin Tendulkar today rated the current Indian side as the best in the world, asserting that the team reminds him of the batch of 2002-03.
"The current bunch of cricketers remind me of the team we had in 2002-2003. We had (Virender) Sehwag opening the innings, Rahul (Dravid) came at No.3, followed by me in No.4, Sourav (Ganguly) at No.5 and (VVS) Laxman at No.6," Tendulkar said during an interactive session at the Hindustan Times Leadership Summit.
"I see the same team in the present one. To me, it is the best side in the world."
"We have the right balance as far as quality fast bowlers and spinners are concerned. We have a well balanced side with a very strong batting line-up," he added.
The 43-year-old, who retired from Test cricket in 2013, also maintained that the team only needs "direction" and has the best man to guide them in current coach Anil Kumble.
"They have got an ideal man to guide them in Anil Kumble. To have Anil in the dressing room is a once in a lifetime opportunity. It is fantastic to have him," Tendulkar said.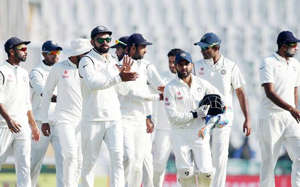 Slideshow: 27 cricket world records you must know about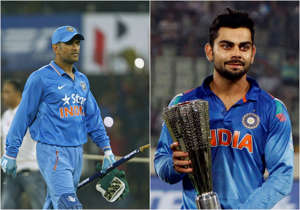 Watch: Swachh India - Sachin's endeavours for the initiative
More from India Today

India Today