The incredible career of Zlatan Ibrahimović

Photos
30-06-2016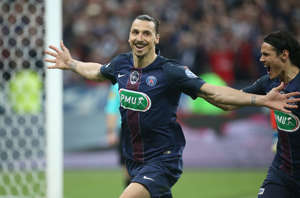 Zlatan Ibrahimović, the mercurial Swedish soccer player, has announced his latest club. As expected, and rumored in the media, he has chosen Manchester United as his next destination. We look at his outstanding career, highlighting his performance at the different clubs that he has played for.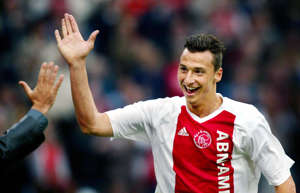 Ajax (2001-2004)
Appearances: 108
Goals: 47
Major trophies won: Eredivisie in 2002 and 2004; KNVB Cup in 2002; Johan Cruijff Shield in 2002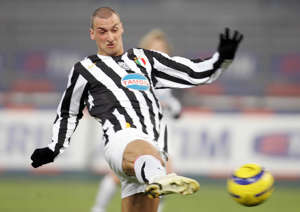 Juventus (2004-2006)
Appearances: 92
Goals: 26
Major trophies won: Serie A in 2005 and 2006. However, the titles were revoked in both the years due to the Calciopoli scandal.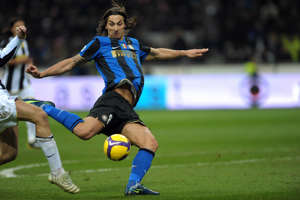 Inter Milan (2006-2009)
Appearances: 117
Goals: 66
Major trophies won: Serie A in 2007, 2008, 2009; Supercoppa Italiana in 2006, 2008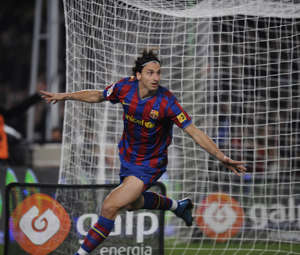 © Pierre-Philippe Marcou/AFP/Getty Images Barcelona (2009-2011)

Appearances: 46
Goals: 22
Major trophies won: La Liga in 2010; Supercopa de España in 2009 and 2010; UEFA Super Cup in 2009; FIFA Club World Cup in 2009
*He spent the second season (2010-2011) on loan at AC Milan.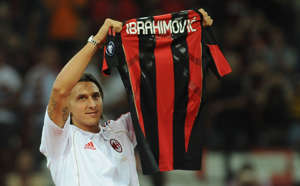 AC Milan (2010-2012)
Appearances: 85
Goals: 56
Major trophies won: Serie A in 2011; Supercoppa Italiana in 2011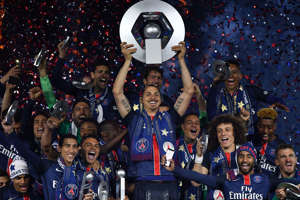 Paris Saint-Germain (2012-2016)
Appearances: 180
Goals: 156
Major trophies won: Ligue 1 in 2013, 2014, 2015, 2016; Coupe de France in 2015 and 2016; Coupe de la Ligue in 2014, 2015 and 2016; Trophée des champions in 2013, 2014 and 2015
Manchester United (2016 - )