The stars of South Africa: Where are they now?
By Thomas Oakey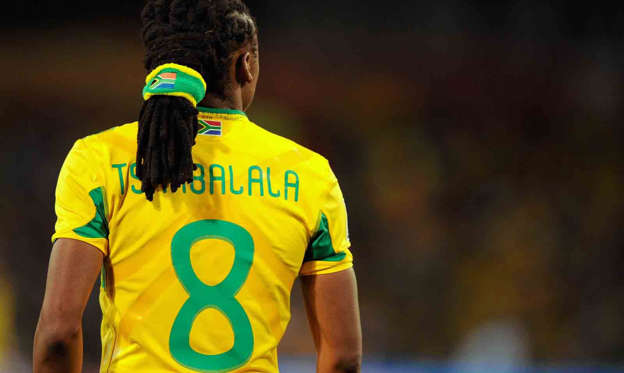 The post-tournament stories of South Africa's biggest names
Every World Cup makes a few players famous around the world, for both the right and the wrong reasons, and the 2010 tournament in South Africa was no different. Here is what has happened over the past four years to those who made the competition so memorable.
© Matthew Ashton/AMA/Corbis