Unknown facts about cricketers
There are certain unknown facts about cricketers, which even fans are not aware of. From food habits to special records- here is everything you want to know about your favourite cricketers. 
Cricketers and their favourite food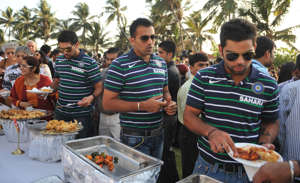 'Special' world records of Indian cricketers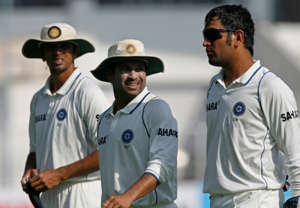 Have you visited these cricketers' restaurants yet?
(Slideshow provided by The Indian Express)
27 things you didn't know about Virat Kohli