Vettel dedicates win to Bianchi

Sky Sports
26-07-2015
Sutton Images
© Provided by BSkyB
Sebastian Vettel has dedicated his victory of the Hungarian GP to the memory of Jules Bianchi. 
Vettel led the race from the first corner before clinching a deserved win at the Hungaroring just a week after the death of Bianchi, a graduate of Ferrari's Young Driver Programme, at the age of 25.
"Merci Jules, you will always be in our hearts and we know that sooner or later you would have been part of this team," Vettel told his Ferrari crew on the team radio during his slow-down lap.
Before the race, all the drivers formed a circle to hold a minute's silence to their former comrade.
"It is an incredible day, but this victory is for Jules. It has been an incredibly tough week and for all of us it has been very difficult," said Vettel as he stood on the podium following his second win of the season. "I think everyone at Ferrari knows sooner or later he would have been part of this team."
Red Bull's Daniil Kvyat, who joined Vettel on the podium after finishing a career-best second, added: "It's been a very tough year, race, everything, but I think the team deserved this podium. But this podium goes to Jules Bianchi and his family - we lost a great guy and a great driver."
Ferrari have revealed that they planned to appoint Bianchi as Kimi Raikkonen's successor alongside Vettel when the Finn's time at the team comes to an end. The former world champion was running in second place prior to an ERS failure on his car which meant he had to retire from the race. "We are very sorry the car let him down," conceded Ferrari Technical Director amid ongoing speculation that the team are poised to replace Raikkonen with Williams' Valtteri Bottas.
More From Sky Sports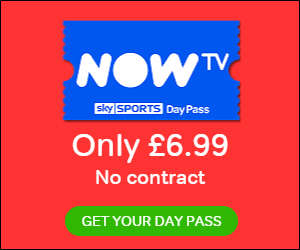 Sky Sports