Famous siblings in sports: incredibly talented brothers and sisters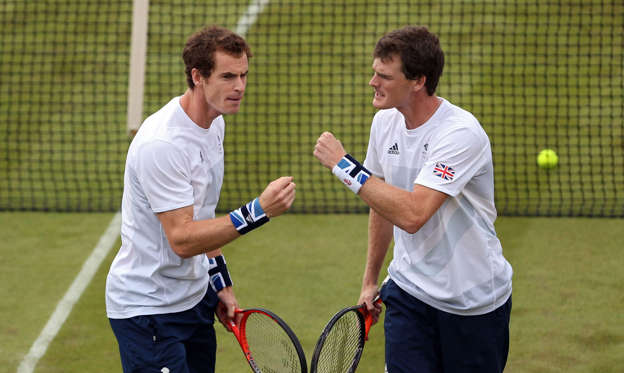 Andy Murray (L) and older brother Jamie Murray have become the first brothers to simultaneously occupy the world number one spot in the tennis rankings. Andy is the number one player in men's singles, while Jamie and his partner Bruno Soares are the top-ranked men's doubles pair.
From the Murray brothers in tennis to the Pathan brothers in cricket, let's take a look at the long history of sporting siblings.
© Clive Brunskill/Getty Images