10 interesting facts about the 126-yr-old Eiffel Tower
As the iconic building celebrates its 125th anniversary of opening its doors to the public, we present 10 fun and interesting facts that you may not have known.
1. The house on top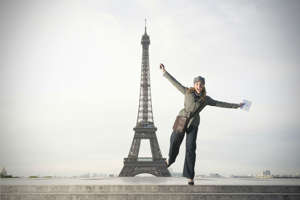 The Eiffel Tower was designed by the French engineer and bridge builder Alexandre Gustave Eiffel to celebrate the 100th year anniversary of the French Revolution. It took two years, two months and five days to build it. Although, not many know that Eiffel even built a small room for himself at the top of the tower. 
2. In need of a touch-up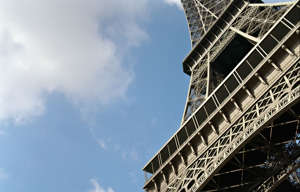 © Getty Images

One of the world's most iconic monuments, the Eiffel Tower is repainted every seven years. And each time it takes 25 painters around 18 months to repaint.
3. No photos, please
The Eiffel Tower has 20,000 lightbulbs that sparkle for 5 minutes on the hour, every hour, from nightfall to 1am. Interestingly, though, it's illegal to photograph the spectacle at night since it's considered an artwork. 
4. Ad-venture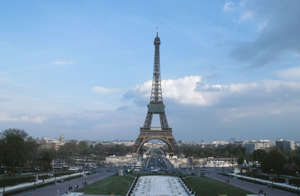 Speaking of artwork, from 1925 to 1935, the Tower was used as a billboard for the French auto firm CITROEN — with the name spelled out in illuminated letters vertically on the Tower. No other brand has ever been given the opportunity since then. 
5. Cup of life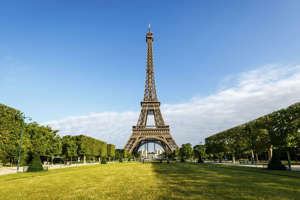 An annual tradition at the Tower is when the winner of the French Open or Roland Garros poses — cup in hand — with the Eiffel Tower in the background. 
6. The spy diaries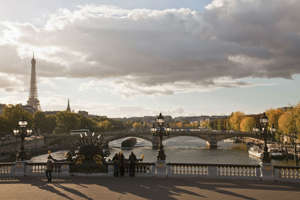 During World War I, the French used the Tower's wireless station to intercept enemy messages from Berlin. In fact in 1917, the legendary spy Mata Hari was caught because of a message between Germany and Spain that was intercepted from here. 
7. Let's fly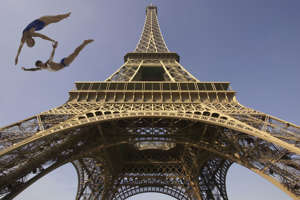 For years, the tower has been used for crazy daredevil stunts — from parachutes to bungee cords. In 1912, French tailor Franz Reichelt attempted to fly from the first floor with a spring-loaded parachute suit, but crashed 187 ft to the ground instead.
8. To the death
Reportedly, there have been only 349 successful suicides since the tower first opened in 1889. This data comes from the Societe de la Tour Eiffel. Some jumped, while others hanged themselves from the beam. 
9. Fallen plans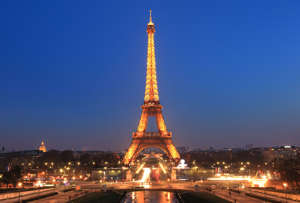 The world should be thankful that at times plans go all awry. Because if it didn't, then the Tower was to be completely dismounted and scrapped 20 years after it was built. Imagine Paris without the Iron Lady! 
10. How tall is it, really?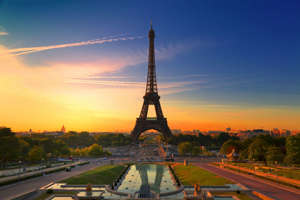 Though the official height of the Tower is 301 m — the height is actually variable depending on the weather. This is because heat causes the metal to expand, while cold causes it to shrink. Thus, depending on the weather, the Tower's height can vary by up to 15 cm.