25 stunning backdrops in India for your next selfie!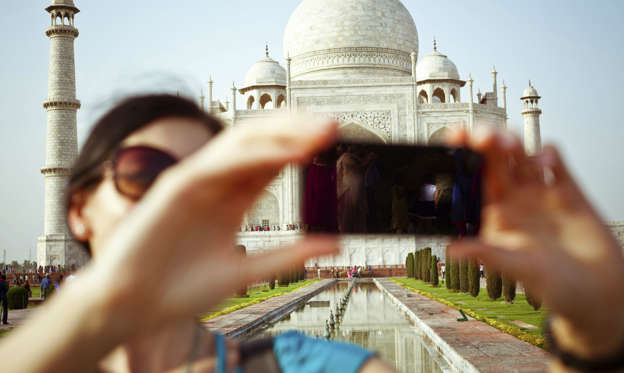 Travel in today's age of Facebook and WhatsApp has acquired an additional characteristic. No one is taking away from the traditional notions of a sense of wonder and discovery, but it can't be denied that today's youth often think of 'how awesome it would be to take a selfie at the Taj or with the vast expanse of the valley in the background at Matheran (Maharashtra)'. It is to address this very need that we bring to you 25 absolutely must-take-selfie backgrounds across the country. As long as you've visited all these places, and uploaded the most awesome selfies known, you're in traveldom heaven!
Happy travel-clicking!
© Getty Images