Explore India on budget
If you love travelling but are not able to explore various parts of India due to budget constraint, worry not . There are many beautiful places across India that you can visit without making a hole in your pocket. There is a long list of budget trips in India: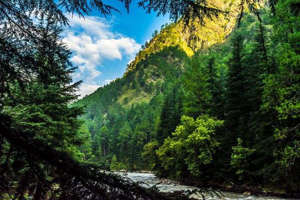 1. 20 budget-friendly adventurous places in India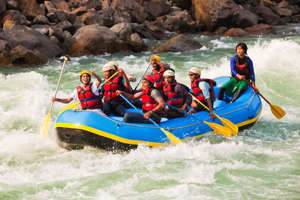 © Getty Images India is a vast country and it is indeed beyond any traveller to choose one particular region as a favourite, amongst all the breathtaking places in the length and breadth of this country! Here we divide the country into zones and list zone wise best affordable places to visit! Click here to read more.
2. Places in India you can go even if you're broke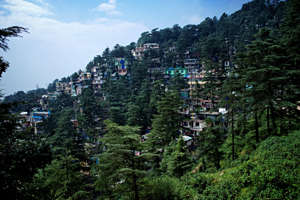 © Jonas Gratzer/LightRocket/Getty Images Wrapped in mist lies the sleepy town of Dharamshala at an altitude of 1,800 meters, in the foothills of the Indian Himalayas It's always nice to travel. Even nicer? Exploring your favourite destinations without upsetting your delicately balanced budget. Check out these gorgeous yet affordable destinations you can travel to even when broke. Click here to read more
3. Seven holidays to take under 10,000 Rupees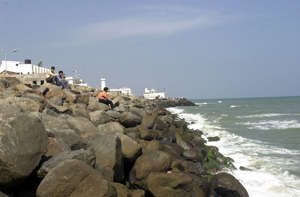 © AP Images Hop on with your friends! Memories don't have a budget. HolidayIQ reviewers tell you why 10,000 is enough to have an awesome trip to these 7 destinations. Click here to read more
4. Five weekend getaways which are surprisingly inexpensive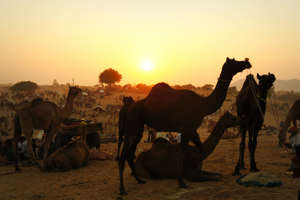 © Nigel Killeen/Getty Images The Pushkar Camel Fair is an annual event held in November in the small town of Pushkar in Rajasthan, India. The festival attracts hundreds of thousands of people,who come to see the thousands of camels and their traders and enjoy the various events held during the week long festivities. Wondering where to spend your weekend? We have the perfect list for you that wouldn't leave a dent in your pocket. Click here to read more.
5. 10 budget-friendly getaways from Delhi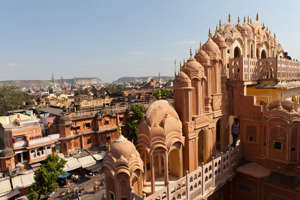 © greenlin/Getty Images Hawa Mahal (Palace of the Winds) in Jaipur, India. Delhi can be considered a gateway to the magnificent Himalayan expanse. Delhi has a very strategic location, with all the mountainous regions surrounding it, be it Himachal or Uttarakhand or even Jammu and Kashmir. The best part is you can travel to these parts on a tight budget. So if you are in Delhi, and you have a long weekend, here is what you need to plan. Click here to read more
Also watch: International budget getaways (Provided by Wochit)