Take a trip across India
A country as varied as they come, India has much to offer for travellers. From the majestic Himalayas across Jammu & Kashmir, Uttarakhand and Himachal Pradesh to the serene backwaters of Kerala. There's the hidden Unakoti with massive rock-cut images of Lord Shiva nestled one of the smallest of India's 29 states, Tripura, while few would know of the architectural wonders that Gandhi's Gujarat has at Modhera, Patan and Junagadh. 
Take a visual virtual NEWS (north, east, west, south) trip — a sneak peek, to be honest, to trigger your wanderlust — across the four corners of the 3 million-odd sq. km expanse. And if even half the places leave you wondering why you haven't explored India yet, you know exactly what your renewed resolution for 2015 should be.
So, let's get started.
First stop: THE NORTH-EAST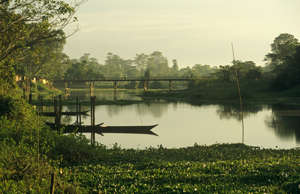 11 hidden gems of the North East

Second station: THE WESTERN FRONTIER OF GUJARAT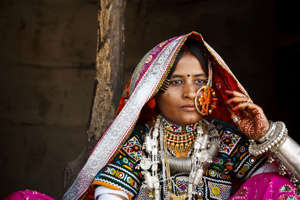 Exploring the wonders of Gujarat

Third halt: THE YET-UNEXPLORED SOUTH — WAYANAD, KERALA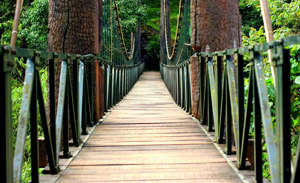 Unexplored Kerala: Wayanad & 24 hidden gems of the North East India

Rounding up: THE MAJESTIC HIMALAYAS AND YOUR TRAVEL CALENDAR FOR 2015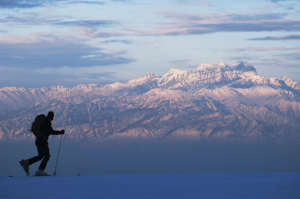 India Travel Calendar 2018: Where to go and when

Hope you enjoyed this journey.
To help you sort out the logistics, check out the MSN Destination Explorer, MSN Flight Search and MSN Hotel Search.
For more, visit the all-new MSN Travel