The Denmark-like village just three hours away from Puducherry you can't not visit

India Today
21-04-2018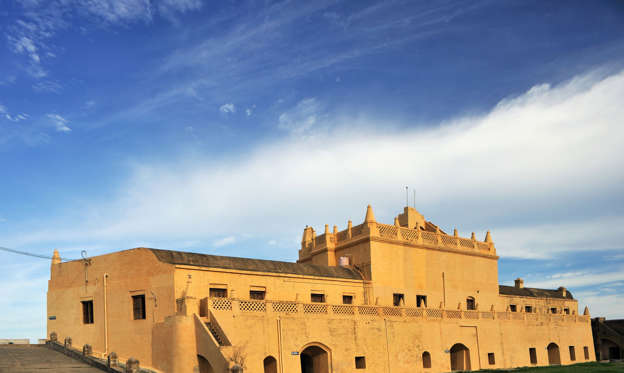 © Getty Images
About 15 km north of Karaikal, Tamil Nadu, lies the gateway to a little fishing village, nicknamed the 'land of singing waves'. Right at the entrance, stands an outlandish, antiquated gate of sorts. If you take a closer look, you will identify a significant royal Danish character to the structure. 
On observing well, you will notice that the village is imbued with a feel of a former Danish colony. This is Tranquebar, the mini Denmark in India.
Till the 17th century, this picturesque village was known as Tharangambadi. The calm shores of the land once enchanted a certain Danish admiral, Ove Giedde. Trading rights were soon acquired from the Maharaj of Tanjore and a huge fort was built, what is now known as Fort Dansborg.
It was around the same time that the Danes christened the village Tranquebar, to make the pronunciation more convenient.
From beautiful shores, adorned with majestic architecture overlooking the sea, to temples, churches and museum--this regal remnant of Danish exploits has something refreshing to offer to every traveller. So, if you are genuinely looking for an offbeat vacation, this is perhaps where you should head.
Scattered across Tranquebar are colonial buildings like Rehling's House and Van Theylingen House. Towards the southern end lies one of India's first Protestant churches, Zion church. Another popular church on King Street is New Jerusalem Church, built by German missionaries in 1718.
What has now turned into a tourist spot, surrounded by food vendors and ice-cream stalls, is Fort Dansborg. Considered the second largest Danish fort after Kronborg, Dansborg is surrounded by huge stone walls and mounted canons. The fort now exhibits a diverse range of items like whale skeletons, fossils and ancient coins.
If you are planning on visiting the place soon, do so between August and March. While there are quite a few lavish properties providing accommodation, The Bungalow on the Beach is the most popular among them.
To reach Tranquebar, one can avail trains from Chennai. The nearest stations to the destination are Nagapattinam and Chidambaram. Daily flights also operate from Chennai to Trichy, about four hours away from the village.
Also watch: Popular tourist destinations that might not last much longer (Provided by Wochit)

More from MSN Travel
In pics: 17 lesser known destinations in India that you can explore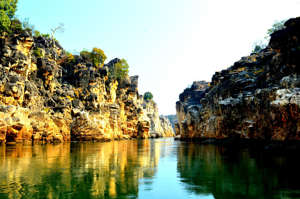 17 lesser known destinations in India that you can explore
More from India Today

India Today