Travel to these places in India if you love beaches
With India's vast coastline, there is really no dearth of wonderfully scenic beaches that offer everything — from beach parties and cabanas to solitude and water sports. So, if you are a beach person, these are the places for you: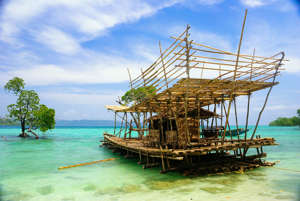 © Getty Images Havelock Island, Andaman and Nicobar Islands
1. 10 romantic beaches in India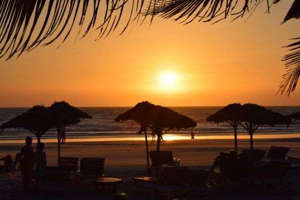 © HolidayIQ.com
Want to escape with your partner to a quiet seaside getaway with magical sunsets? HolidayIQ reviewers know exactly where you should be heading to. Read full story by HolidayIQ.com
2. Treat yourself to the serenity of Pondicherry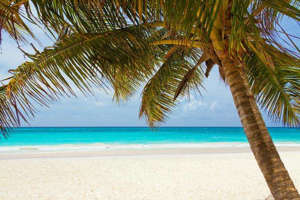 © Polka Cafe
A former French colony is a multi-faceted place with lots of things to do and it welcomes people of all age groups from all over the globe to experience a perfect blend of calmness with fun.Read full story by Polka Cafe
3. 10 less-crowded beaches in India you need to visit NOW!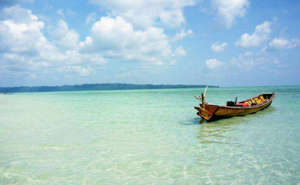 © Polka Cafe
These virgin beaches are are less crowded, are yet to be explored and are a perfect vacation for those who like exclusivity and the fun that only beaches can provide. Read full story by Polka Cafe
4. 10 beaches in India that can give Goa a run for its money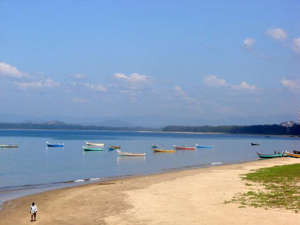 © Polka Cafe
When it comes to the West Coast of India, or for that matter, India itself, the first beach destination most think of is Goa! Though very well-developed and extremely popular, Goa is NOT the only beach destination along the Arabian Sea. Here, we present 10 amazing beaches you need to plan your next visits to. Read full story by Polka Cafe
5. Five stunning Indian beaches you absolutely need to visit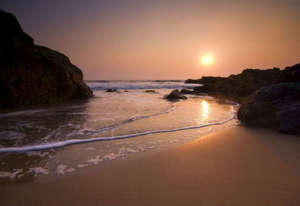 © Getty Images
Nothing takes you away from the rising stress levels at work more than the salty sea air, wind blowing in your face, the humbling expanse of the majestic ocean in front of you. Here are five from across the Indian subcontinent that you should definitely check out. Read full story here
6. 20 beaches in India you can't miss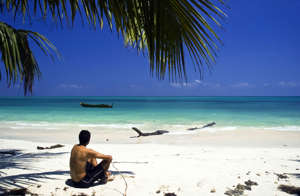 Here's a line-up of 20 beaches (mostly recommended by TripAdvisor) in India that you should definitely check out  soon. Click here to read more
Also watch: Top beaches in the world (Provided by Now To Love)