Action stars of the '80s: Where are they now?

Photos
|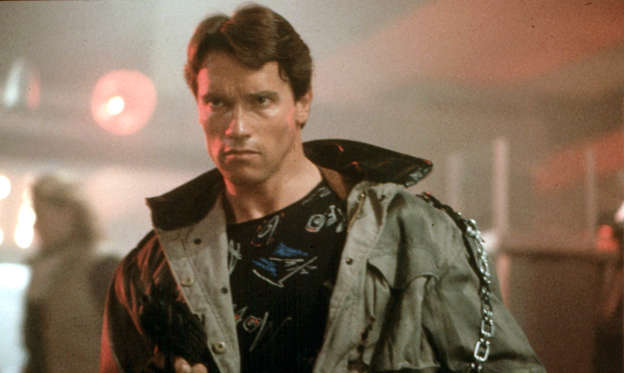 Arnold Schwarzenegger: Then
The former Mr. Universe was easily the top action hero of the decade, leaving his indelible mark with every film. Some of his most famous movies include "Conan the Barbarian" (1982), "Conan the Destroyer" (1984), "The Terminator" (1984, pictured), "Commando" (1985), "Raw Deal" (1986), "Predator" (1987), "The Running Man" (1987) and "Red Heat" (1988).
© Moviestore/Rex/Shutterstock