Global corruption: Perception Index's best and worst-ranked countries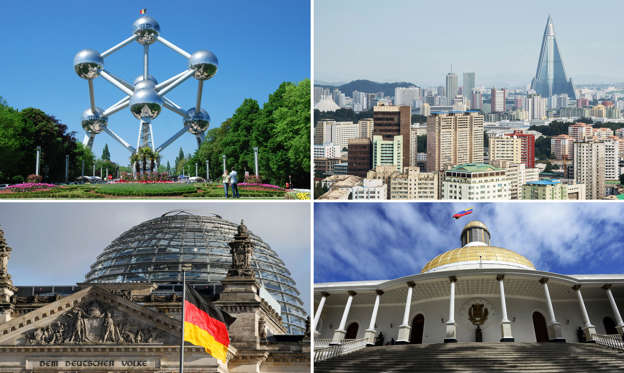 Transparency International recently released a Corruption Perceptions Index (CPI) 2015 — that measures the perceived levels of public sector corruption in 168 countries and territories, based on expert opinion. CPI 2015 has been calculated using data from 11 different institutions worldwide, collected over the past two years. A country or territory's score indicates the level of perceived public sector corruption on a scale of 0 (highly corrupt) to 100 (very clean). 
Let us take a look at the 20 most corrupt nations first. 

© Moment/Getty Images; Xiaolu Chu/Getty Images; Juan Barreto/AFP/Getty Images; Fabrizio Bensch/Reuters