17 Signs You'll Age Faster Than You Should

By © Provided by Eat This, Not That!
of Eat This, Not That!
|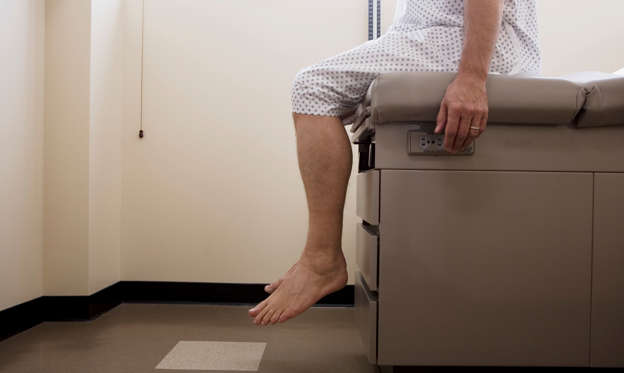 17 Signs You'll Age Faster Than You Should
As someone who looks a lot younger than I am, I cannot wait until the day comes that I won't have to flash my I.D. to get into a bar—but that doesn't mean I'm interested in my body aging any faster than it should.

It's not just genetics—there are numerous factors that influence how your body ages. Diet, smoking, sun exposure, pollution, and exercise habits all play a role in how long you live, how your skin glows, how healthy you are, and even how your brain functions. That's right, the degradation of your mental acuity can be influenced by daily choices: University of Cambridge researchers recently discovered that being overweight or obese can cause your brain to appear an extra 10 years older compared to lean individuals of the same age! Talk about a brain drain.
Although aging is a natural process, there are some habits you may be partaking in which are speeding up the process of common age-related activities like wrinkled skin, aches and pains, mental decline, and predisposition to diseases. Often times, we don't even realize these seemingly routine habits are shortening our lifespan dramatically. So, if you're looking to look better, live longer, stay sharp, and feel full of energy, we've uncovered these mistakes you could be making that are signs you'll age faster than you should. Don't worry if you're guilty of one or two, it's easy to turn your health around. Just look at these 40 Ways to Lose Weight in 4 Seconds.
© Jupiterimages/Stockbyte/Getty Images