9 crazy expensive toys of the superrich

CNBC
|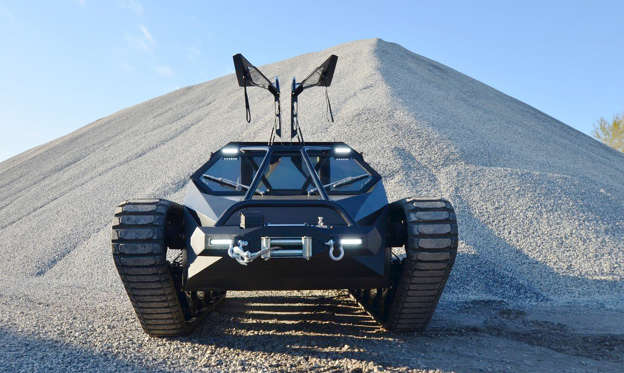 Toys for the super rich
The super rich don't just work hard. They also play hard.
When it comes time to play, these millionaires and billionaires are willing to shell out the big bucks for ultra-luxurious toys.

From a submersible designed to look like a killer whale to a $300,000 tank, here are nine crazy-expensive toys designed for the super rich.
© Howe and Howe Technologies, Inc. via Facebook