Astrophotography at its best: Stunning images of skies

Photos
|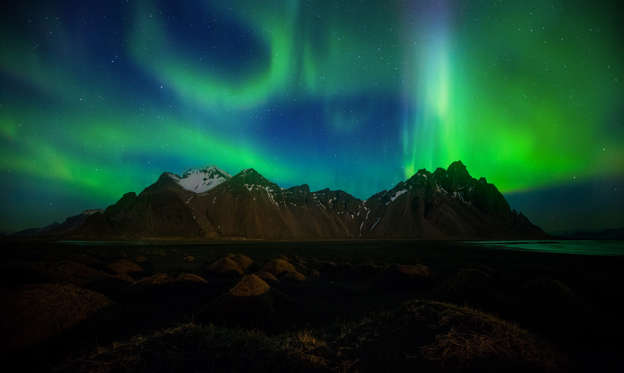 Sean Parker is an award-winning photographer known for his international landscape astrophotography workshops, stunning time-lapse videos, and Milky Way pictures. The Arizona, U.S.-based professional has been featured in LG, Smithsonian, Weather Channel, Arizona Highways, National Geographic, and more.
(Pictured) The Northern Lights (aurora borealis) over Iceland skies
To see more of his stunning work, captured in countries like the U.S., Australia, Norway and Iceland, click here.
© Sean Parker