Britain's royal line of succession

Photos
|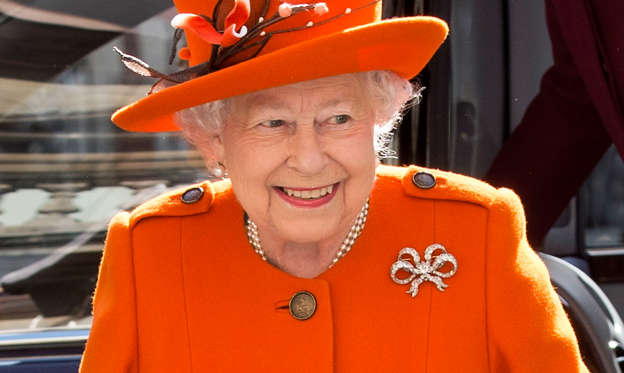 Queen Elizabeth II was born April 21, 1926. She ascended to the throne in 1952, following the death of her father, King George VI, on Feb. 6 that year. Her coronation was on June 2, 1953 at Westminster Abbey in London, England.

She is both the longest-reigning and longest-lived monarch in British history. In the event of her abdication or death, the line of succession is as follows.
Line taken from the official website of the British Royal Family and can be found here.
© Mark Cuthbert/UK Press via Getty Images