Basic Techniques - Glazing
[Do Not Use]DK Publishing
2/07/2014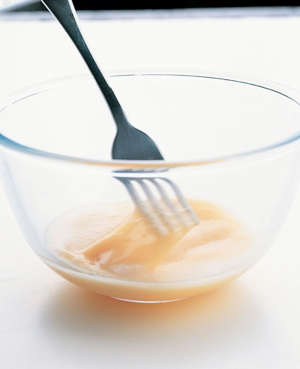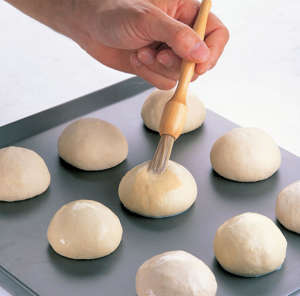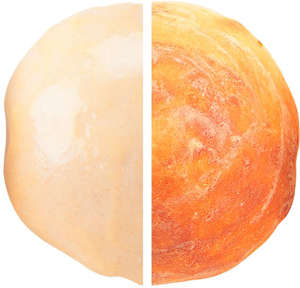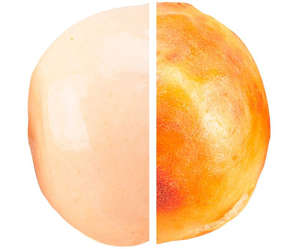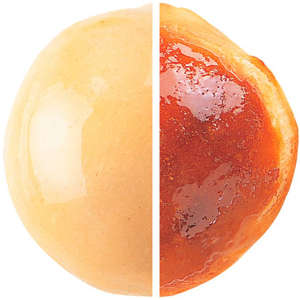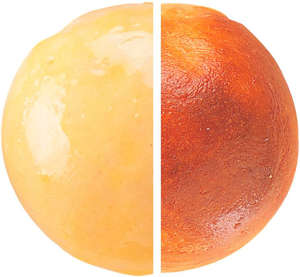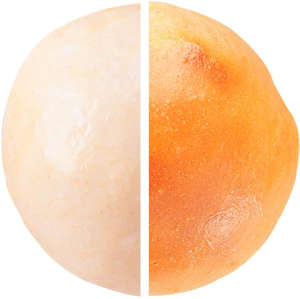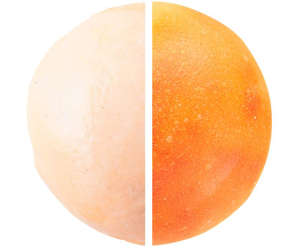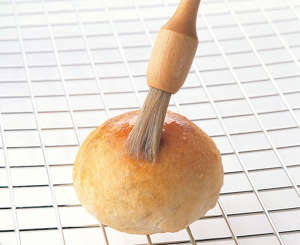 Glazing

Adding the finishing touches to a bread is usually done after proofing. Glazes can affect the finished taste and texture of the crust as well as the appearance. A glaze is applied either before or after baking, depending on the glaze and the effect desired. Some glazes can be brushed on both before and after baking. When applying a glaze before baking, be careful not to "glue" the loaf to the rim of the loaf pan or the baking sheet. This not only will make it difficult to remove the loaf from the pan, but can prevent the loaf from expanding fully in the oven.
Preparing an egg wash
A basic egg wash will give a shiny, golden look to the crust. It can also be used as an "adhesive" to be applied before any of the toppings. To prepare, beat together 1 egg and 1 tablespoon of water or milk, and a pinch of salt.
Use a clean, soft pastry brush to gently apply the egg wash to the shaped and proofed dough before baking. For an extra golden sheen, allow the first egg-wash coating to dry, then apply a second layer of glaze immediately before baking.
Types of glazes – before and after bakingEgg wash
For a shiny, golden-brown crust, brush the dough with the egg wash before baking.
Milk
For a golden crust, brush the dough with milk before baking. For a slightly sweeter glaze, dissolve a little sugar in warm milk.
Salted water
For a light shine and a crisp baked crust, brush the dough with lightly salted water immediately before baking.
Honey
For a soft, sweet, sticky crust, brush a baked, still-warm bread with honey. Alternatively, try molasses or corn syrup.
Olive oil
For both added flavor and shine, brush the dough with olive oil immediately before and after baking.
Cornstarch
For a chewy crust, brush the dough with a mixture of cornstarch and water that has been cooked until translucent and then cooled.
Soy powder and water
Make a vegan version of egg wash by using a mixture of soy powder and water.
Glazing after baking
Transfer the loaf or rolls to a wire cooling rack, then apply the prepared glaze using a soft pastry brush while the bread is still warm. Glazes are applied after baking to add flavor to the bread and to soften the texture of the crust.