Bottled and Canned Delights - The Best Ingredients for… Bottling and Canning
[Do Not Use]DK Publishing
2/07/2014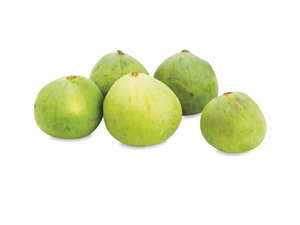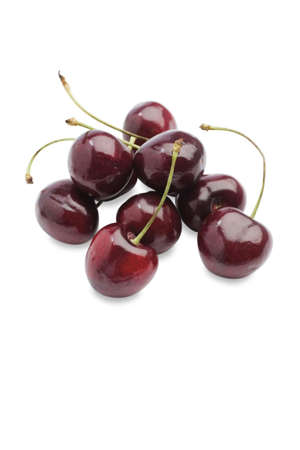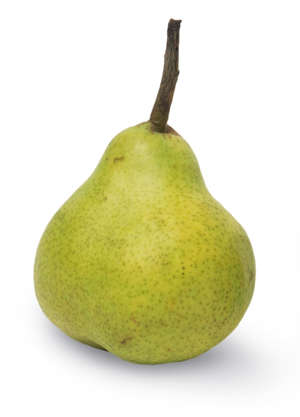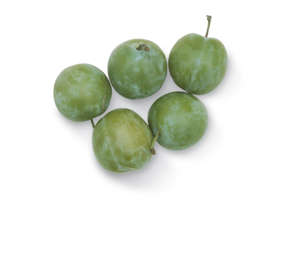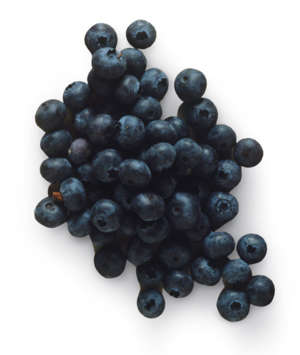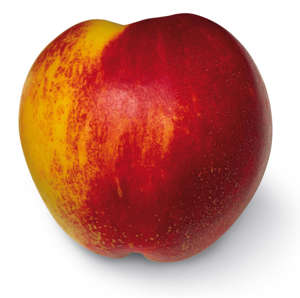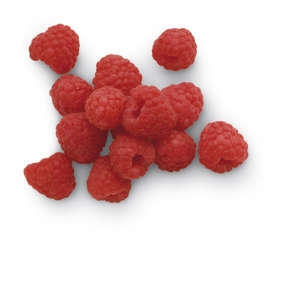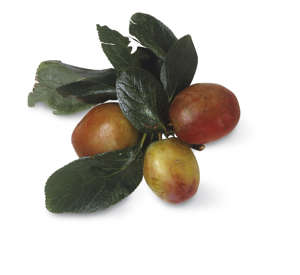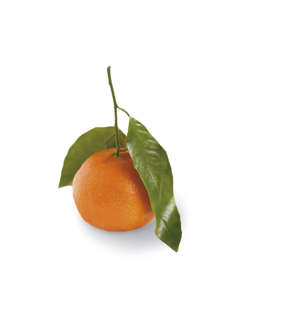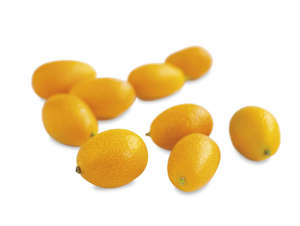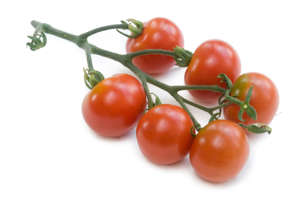 The Best Ingredients for… Bottling and Canning

Almost all fruits preserve well, whether in syrup or alcohol (as for rumtopf), or made into natural syrups, juices, and cordials. You will be spoiled for choice as to which glorious seasonal fruits to preserve.
Figs
Choose aromatic, ripe, but not squishy, green or black thin-skinned figs to can in syrup (add bottled lemon juice to balance their alkaline nature), or add to rumtopf. Flavor with vanilla or ginger.
Cherries
Fresh, ripe sweet or sour cherries taste luscious if canned in syrup or added to a rumtopf, and even better if steeped in brandy and left for three months to mature.
Pears
Like quinces, pears are lovely preserved in syrup and flavored with ginger, star anise, cinnamon, or cardamom, or in brandy or eau-de-vie to make fruit liqueurs.
Greengage plums
This variety of plum is widely acknowledged to have the finest flavor and texture. Greengages are in season briefly in summer; preserve in syrup to capture the best of this heavenly fruit.
Blueberries
Like other berry fruits, blueberries are excellent preserved in syrup, added to a rumtopf, or made into health-giving, antioxidant- and vitamin-rich cordials.
Nectarines
Like peaches and apricots, nectarines are delicious as cordials, canned in syrup, or steeped in alcohol. Choose sun-ripened, freshly picked fruit.
Raspberries
A classic fruit to add to a rumtopf. Raspberries also make superlative liqueurs and cordials, as their flavor is more pronounced and fruity than if canned in syrup.
Plums
All varieties of plums, including cookers and dessert plums, preserve well in syrup. Like all stone fruits, it's easier to remove the pits, slice into halves, then can.
Clementines
A sweet citrus fruit, clementines have a loose skin and web-like pith that are easily removed for preserving in syrup or alcohol, or as a cordial.
Kumquats
These fruits are not true citrus fruits. They have thin, soft skins and are exquisite preserved in alcohol, as they are too tart to eat raw.
Canned whole tomatoes
Unlike other vegetables, tomatoes can exceptionally well and retain all their flavor. Blanch 2 1/4–3lb ( 1– 1.3kg) of ripe, small tomatoes and remove their skin. Toss with 2 teaspoons salt and 1 teaspoon sugar. Add 2 tablespoons of bottled lemon juice (or 1/2 teaspoon citric acid) directly to a still-hot sterilized quart jar. Pack whole tomatoes tightly into the jar, pressing down until the spaces between the tomatoes fill with juice. Leave 1/2-inch headspace. Remove air bubbles by lightly tapping the bottom of the jars on a wooden surface and wipe jar rims with a dampened paper towel. Seal with two-part lids and process in boiling water bath for 85 minutes.