Brewing and Wine-making - The Best Ingredients for… Brewing and Wine-making
[Do Not Use]DK Publishing
2/07/2014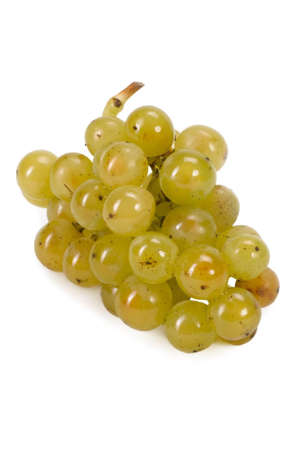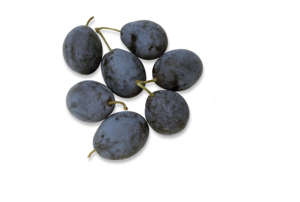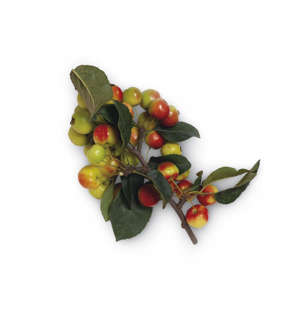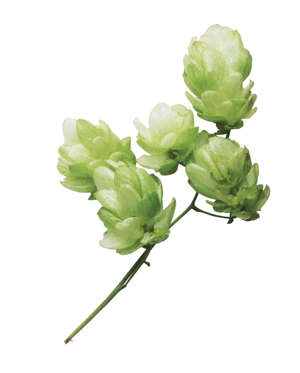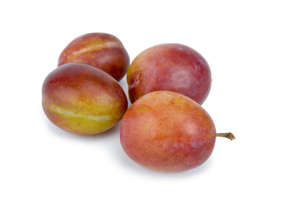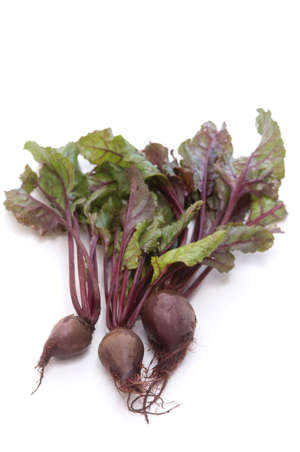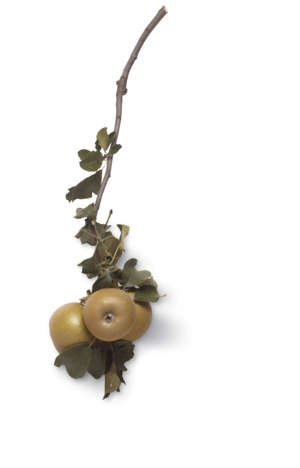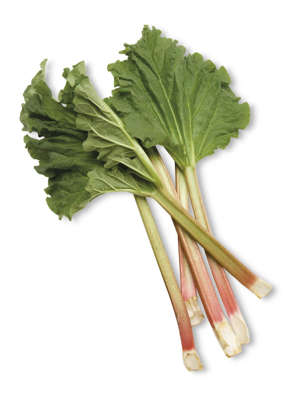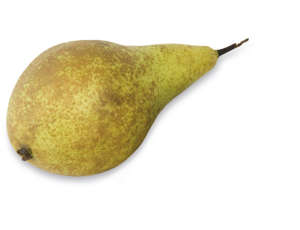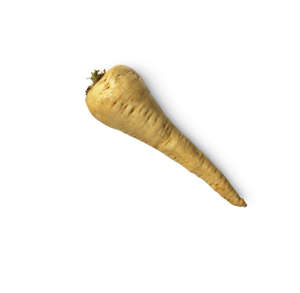 The Best Ingredients for… Brewing and Wine-making

Hops, fruits, vegetables, herbs, and foraged wild berries all provide a rich and varied harvest from which to make beers, ciders, and wines—a grand finale to the preserving season.
Grapes
Successful wine can be made from any grapes. Chardonnay and other grape varieties are easy to grow and are long-lived, so are worth growing to make your own wine.
Damson plums
The damson season is short—from late summer to early autumn. Pick when ripe and freeze overnight first to release their rich flavor.
Crab apples
These apples can be used instead of other apple varieties to make lovely country wines. Freezing them first helps to break down their pectin content, which would otherwise hinder fermentation.
Hops
'Fuggles' and 'Golden' are popular varieties of hops to grow for making beer. They are prolific scramblers and can reach 16ft (5m).
Victoria plums
Victoria plums are good to use for wine, as are wild plums (mix with elderberries if you like). Pick when ripe and their sugar content is highest.
Beets
These root vegetables produce earthy wines (traditionally ginger, cloves, and cinnamon were added when cooking the beets before fermentation). Dark-colored varieties will ensure a deep red claret color.
Apples
Cider can be made with any apples, but a good cider apple (which is much sharper, and higher in tannins) is worth finding. Use windfalls.
Rhubarb
Use firm, freshly picked stalks and crush them before chopping. Ferment with an organic lemon and raisins (to supply sugar) and leave the wine for six months to mature.
Pears
Use cider pears for perry and other varieties for country wines (you can blend them with apples). Chop but do not peel or core, and then leave the wine for 12 months to mature fully.
Parsnips
An excellent root vegetable for making winter wine once the frosts have converted some of its starch to sugars. All varieties of parsnip are suitable.
Elderflowers
These clusters of pretty, star-shaped flowers make gorgeous, light, refreshing summer wines, with a heady muscat flavor. Use to flavor gooseberry and other summer wines, too.
Elderberries
Gather the ripe bunches of berries in autumn and strip them from their stems using a fork before fermenting into wine.
Other ingredientsFruits
Blackberries
Cherries
Figs
Gooseberries
Rosehips
Vegetables
Celery
Pea pods
Herbs
Dandelion flowers
Nettles
Parsley
Sage
Yarrow