Cakes and Pastries - Pastry
[Do Not Use]DK Publishing
2/07/2014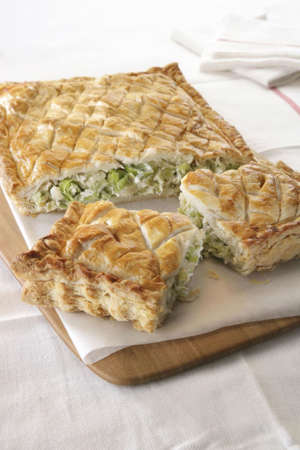 Baked shortcrust pastry has a crisp and firm, but light texture.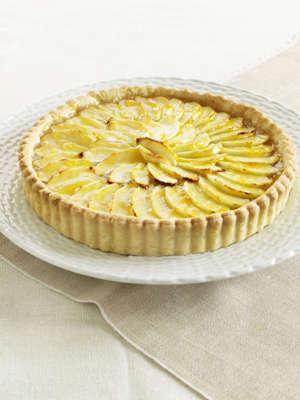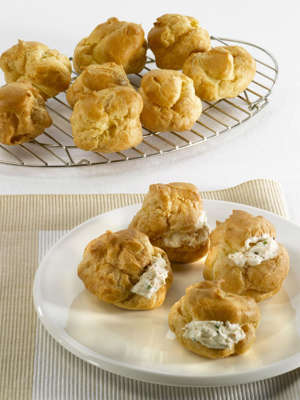 Rough puff pastry dough produces delicate layers of butter-rich pastry.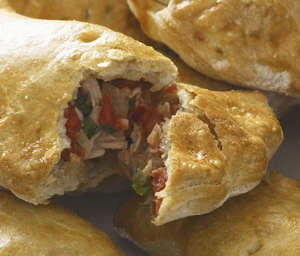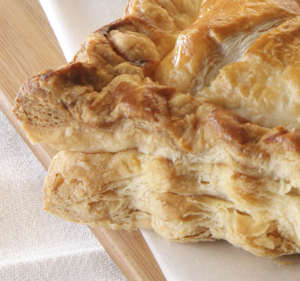 Pastry

There is nothing wrong with using ready-made pastry when you want to make a quick tart or pie, but making your own melt-in-your-mouth pastry is very satisfying. Once you master making and using these basic pastries, you'll have great scope for expanding your sweet and savory baking repertoire.
Shortcrust Pastry
For anyone new to pastry-making, this is the recipe to start with. This rich, crisp pastry is easy to make and used for both sweet and savory dishes, such as these
Sweet and savory tarts and tartlets
Sweet and savory pies
Quiches and flans
Cornish pasties
Rough puff pastry
This flaky, butter-rich pastry is quicker and easier to make than traditional puff pastry, and can be used in any recipe calling for puff pastry, such as this
Meat, fish, and fruit pies
Fish or meat cooked in pastry
Vol-au-vents
Fruit turnovers