Cauliflower - Preserve Vegetables in Oil
[Do Not Use]DK Publishing
2/07/2014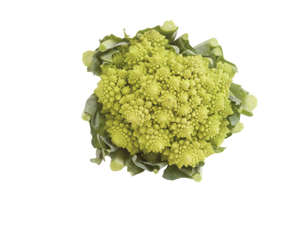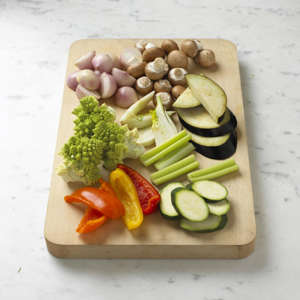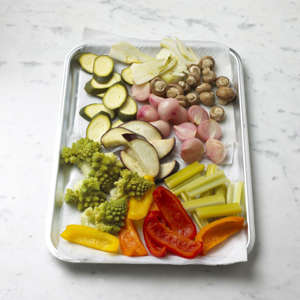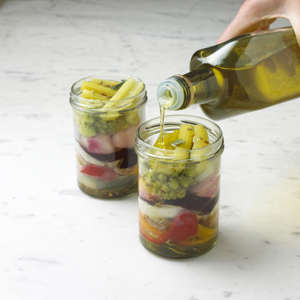 Preserve Vegetables in Oil

Traditionally, many vegetables, olives, and cheeses were stored under olive oil. These days, this technique is considered a short-term method of preservation, and produce stored in this way should always be refrigerated. When preserving vegetables in oil, they are first cooked in vinegar to acidify them, before being covered in oil and refrigerated. Once opened, top up with extra oil, to keep the vegetables covered. Serve with torn basil leaves or chopped parsley, and bread.
Dice or slice each vegetable
Wash and peel the vegetables as necessary and cut into even-sized pieces about 1/2in (1cm) thick. Leave small shallots and mushrooms whole.
Boil the vegetables
Put the vegetables in batches in a stainless steel saucepan and add enough vinegar to just cover them. Add the sugar and salt and bring to a boil.
Pat the vegetables dry
When the soft vegetables have boiled for 2–3 minutes and firmer vegetables until al dente, pat dry on paper towels and allow to cool.
Pack the vegetables loosely
Pack the vegetables into sterilized jars, add the seasonings, cover with olive oil, and press down lightly. Top up with olive oil, seal, and store.
Other vegetables to try
Mediterranean vegetables are particularly suited to this method of preservation, but other vegetables work well too.
Tomatoes
Oven-dry first.
Garlic
Cook and store as whole cloves or purée.
Globe artichokes
Griddled baby artichokes are particularly good.
Peppers
Choose ripe, firm, unblemished peppers.
Eggplants
Cook first, choose firm eggplants.
Zucchinis
Pick small and firm zucchinis.