Cooking with the Seasons All-year ingredients - All-year Meat, Poultry, and Game
[Do Not Use]DK Publishing
2/07/2014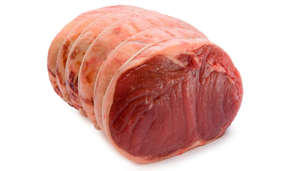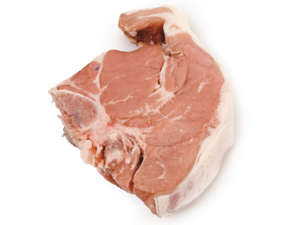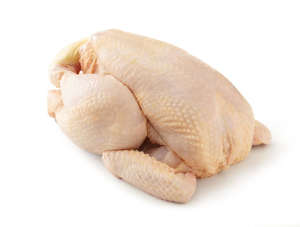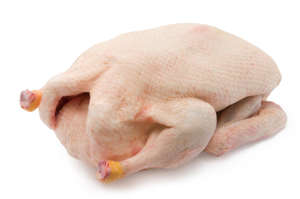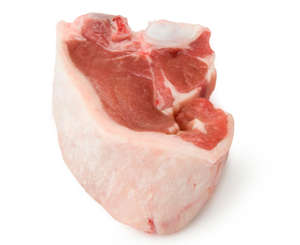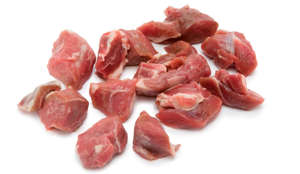 All-year Meat, Poultry, and Game

Most meats are farmed and not affected by seasonal cycles. Lamb is now one of the only farmed animals whose meat can be considered seasonal: best-quality lamb is found in spring, early summer, and fall. Venison, too, is traditionally best in fall and winter, although it is farmed all year. Turkeys are often bred for the festive season, making them abundant in winter. For the best flavor and constant variety, cook meat with seasonal vegetables.
Ingredients
beef
chicken
Cornish game hen
duck
lamb
pork
quail
rabbit
turkey
veal
venison
wild boar
Beef roasts
Hearty beef often works well with cold weather vegetables. Roasts are excellent in combination with seasonal squashes and roots.
Veal
The delicate flavor of veal chops or cubed is excellent in spring and summer with spinach, sorrel, and herbs, although Osso Buco, using veal shanks, is a classic winter dish.
Beef steak
Cuts that need light, quick cooking are best with a side of seasonal vegetables. Try them in summer with new potatoes, new carrots, beans, or peas.
Chicken
This universally farmed bird is justifiably popular as it works with all kinds of flavors in all seasons.
Duck
Although wild duck is found only in fall and winter, farmed birds are available all year. It is great teamed with fall and winter fare such as apples, turnips, and oranges.
Pork
The best flavor pairings for pork include pineapple, plums, eggplants, and tomatoes in spring and summer, and apples, cabbage, and leeks in fall and winter.
Lamb
Whether you are cooking cubed lamb or chops, lamb works beautifully with summer and fall produce such as beans, artichokes, and fruits.