Dill - Freeze Herbs
[Do Not Use]DK Publishing
2/07/2014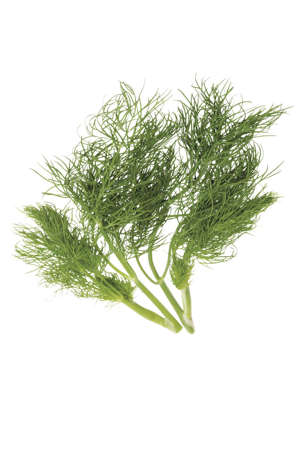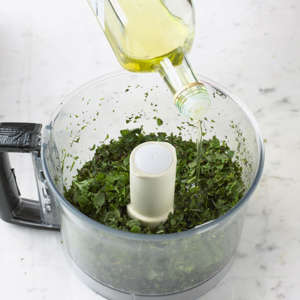 Freeze the cubes - Fill an ice cube tray with herbs and pour water over to cover. Freeze until solid, for about 2 hours. Store in labelled freezer bags until needed. Use within 6 months.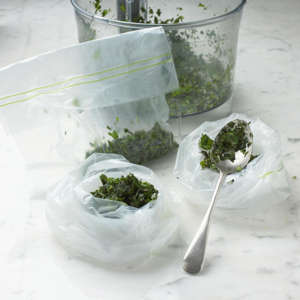 Store the butter - Combine chopped herbs and soft butter, shape into a cylinder, wrap in plastic wrap, and twist the ends to seal. Keep in the fridge for 1 week, or in the freezer 3 months.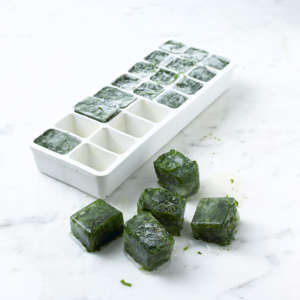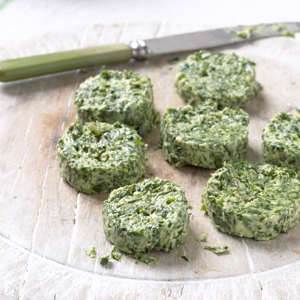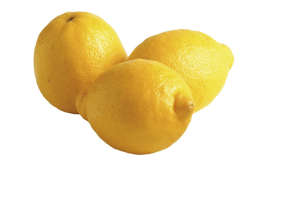 Freeze Herbs

Freezing fresh herbs is a useful way to preserve them, and they retain a flavor for cooking that is almost as good as fresh. There are several easy ways of doing this. Make a mix of herbs and oil and spoon into freezer bags, or freeze with a little water in ice cube trays for use in pesto, sauces, and soups. Herb butters can add a fresh, aromatic touch to grilled or roasted meats. Simply slice into rounds as needed, straight from the fridge or freezer.
Herb oil mixesChop the herbs and add oil
Coarsely chop the herbs in a food processor. Whizz briefly with the motor running and add enough olive oil to lightly coat the herbs.
Store in freezer
Spoon the mixture into small freezer bags, seal them securely, label, and place in the freezer. Herbs in oil can be frozen for up to 4 months.
Quick herb butters
Many different herbs and combinations of herbs work as butters. Here are a few suggestions:
Watercress butter
Combine watercress leaves with butter, seasoning, and lemon juice for a peppery butter to go with grilled meats and fish.
Parsley butter
Combine butter with parsley, lemon juice, garlic, and seasoning for a butter that goes wonderfully well with chicken, fish, and snails.
Spinach and shallot butter
Make a simple butter with chopped spinach leaves, shallots, some parsley, chervil, and tarragon. This is an ideal accompaniment to soups and bisques.
Oregano butter
Add oregano, olive oil, and garlic to butter for a Mediterranean flavor.
Tarragon butter
Mix tarragon, lemon juice, seasoning, and butter to enjoy with white fish.