Equipment
[Do Not Use]DK Publishing
2/07/2014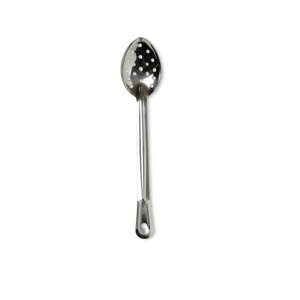 Long-spouted funnel - Choose non-reactive stainless steel or plastic funnels for bottling drinks, ketchups, and sauces.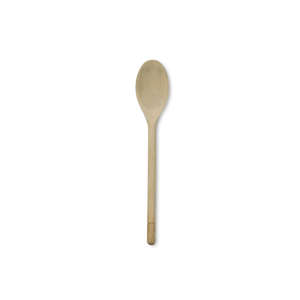 Wide-mouthed jam funnel - Buy non-reactive stainless steel funnels. Use to prevent the spillage of sweet and savory preserves when jarring them.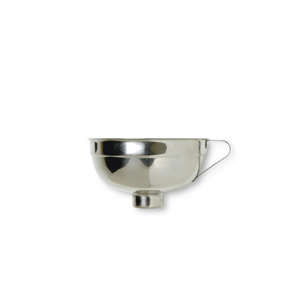 Wooden spoon - Large spoons with long handles are essential for jams and chutneys.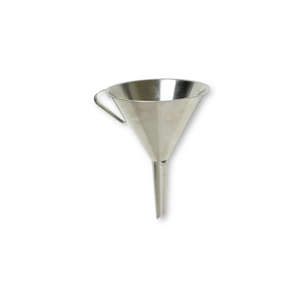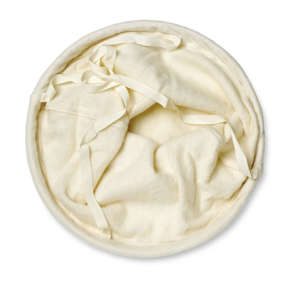 Domestic stainless steel smoker - Purpose-built smoker with a drip tray and cover for hot smoking foods indoors and outside. Available in small and large sizes.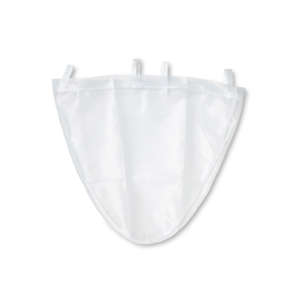 Jam jars - Recycled commercial food jars with one-part lids can be reused for refrigerator, freezer, or pantry storage. For best results, don't reuse commercial jars for heat processing.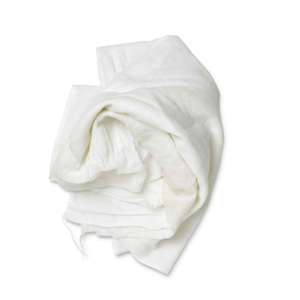 Deep freezer box - Ideal for brining and curing hams, bacon, and large joints of meat. Choose as large a box as possible with a drip tray and lid.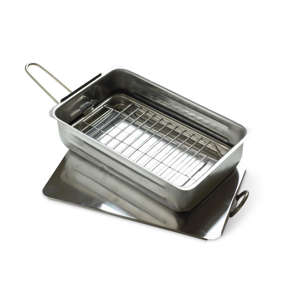 Plastic freezer containers - Use for freezing freezer jams, fruit, vegetables, purées, and cooked sauces. Select various sizes with securely fitted lids.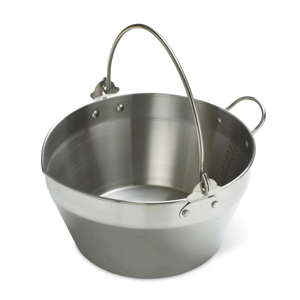 Brown beer bottle - These traditional brown bottles (16fl oz/500ml) are best for bottling beer. Seal with a metal cap using a capping machine.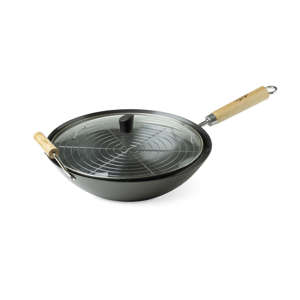 Wok - A wok with a rack and a glass lid makes an ideal instant hot smoker.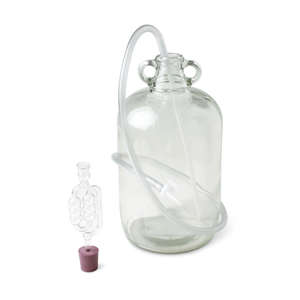 Clear glass bottle - Use these larger bottles (750ml) for white wines, cider, and cordials. Be sure that the cork stoppers are always airtight.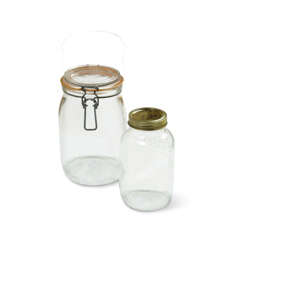 Ramekin dish - Useful to store fruit butters and jellies to give as gifts, or store preserved meats and fish.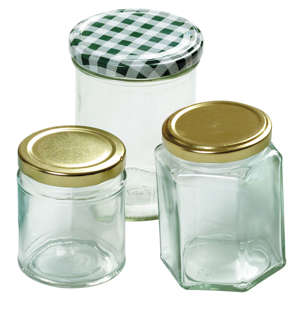 Ice cube tray - Use for freezing individual portions of herbs and edible flowers for decoration.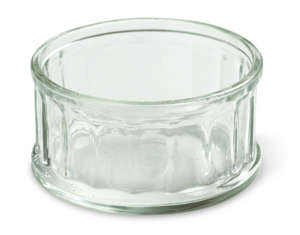 Jam (sugar) thermometer - Useful for jams and marmalades, as it gives an accurate temperature for the setting point.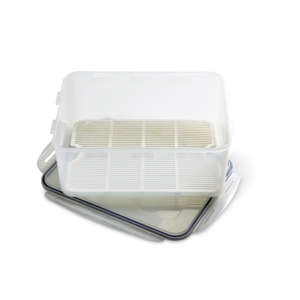 Jelly bag - Ideal for straining jellies and smaller quantities of liquids such as cordials. (To clean, turn inside out, soak in hot water, and then wash immediately.)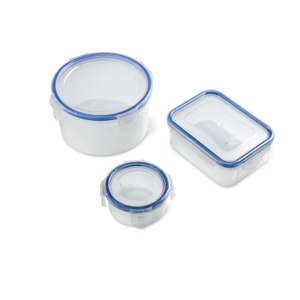 Swing stopper bottles - These bottles are available in various sizes. Use to bottle cordials, syrups, juices, and elderflower champagne.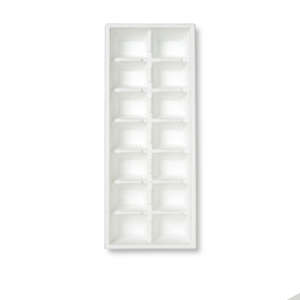 Slotted spoon - Useful for poaching fruit in syrup or vegetables in vinegar. Use a skimmer to skim residue off sweet preserves.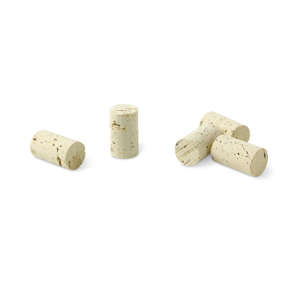 Corks - Made from the renewable outer bark of cork oak trees, corks are a natural, environmentally friendly choice for home brews.
Stainless steel preserving pan - The thick, heavy base of this pan ensures even heat distribution, while its wide sides allow for rapid boiling. It is ideal for making large quantities of jams, jellies, marmalades, chutneys, and other preserves.
Muslin cloth - Use as a makeshift jelly bag (with a sieve), to wrap around hams and bacon, and to cover fermenting foods.
Sturdy cheesecloth/calico straining bag - Use for filtering and straining produce for home brews. Hang it up by its handles.
Carboy, airlock, and siphon - These three basic pieces of equipment are essential for brewing. Use a carboy to store the fermenting brew and plug its narrow neck with an airlock, which controls the pressure in the carboy. Use a siphon to transfer the brew into bottles. Also useful is a hydrometer to check the gravity, or density, of the liquid, and litmus papers to test its acidity or alkalinity.
Small ladle - Invaluable for ladling hot sweet and savory preserves and fruits.
Equipment

Most equipment for preserving can be found in any kitchen (you can, for example, use a large, heavy-bottomed stainless steel saucepan to make all sweet and savory preserves), but a few items are essential for particular preserving methods or speciality tasks.
Making
These pieces of equipment—some simple, others more speciality—will enable you to make successful preserves easily and professionally.
Storing
Whether glass, earthenware, or freezer-grade plastic, the correct container for the right preserve is crucial for successful preserving. Collect functional and decorative containers in various sizes and shapes; reusing or buying secondhand containers saves money and is environmentally friendly, but all must be in perfect condition and sterilized before use.
Jars
For water bath canning, use mason jars with two part tops—a flat lid with a non-reactive underside and rubberized rim, and a threaded metal ring. Use preserving jars rather than reusing commercial food jars. Standard preserving jar sizes are half-pint, pint, and quart. Larger jars are not intended for use in water bath canning. Use only jars with two-part sealing lids for water bath processing: the jars pictured here are best for general storing and usage.
Freezer containers
Choose sturdy plastic containers that stack neatly in the freezer. Label each clearly with the name of the preserve and the date.
Bottles
Glass bottles are environmentally friendly choices (the thicker the glass the better), and can be reused many times—or collect decorative bottles to use for gifts. Use for bottling cordials, syrups, and juices, ketchups and sauces, and home brews. Whether new, secondhand, or recycled, all bottles should be undamaged and must be sterilized before use.