Fall - Desserts
[Do Not Use]DK Publishing
2/07/2014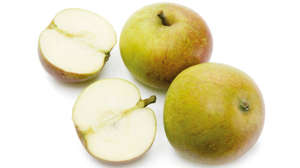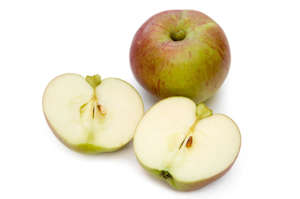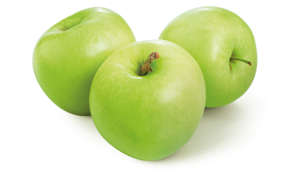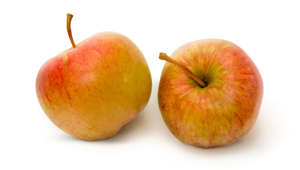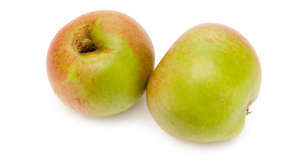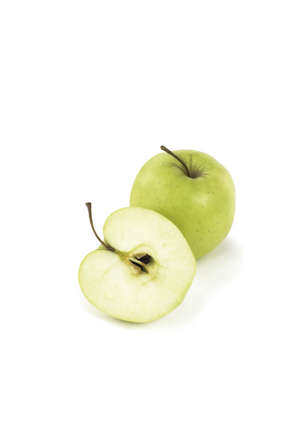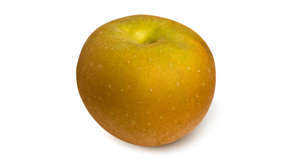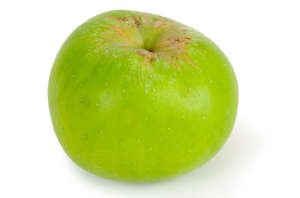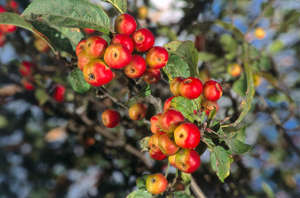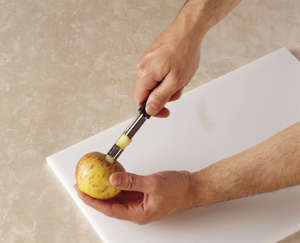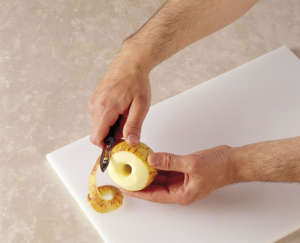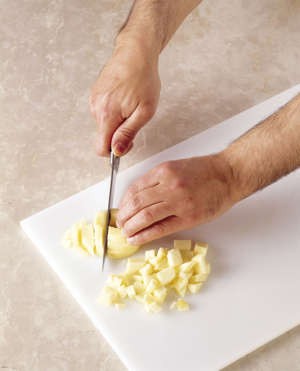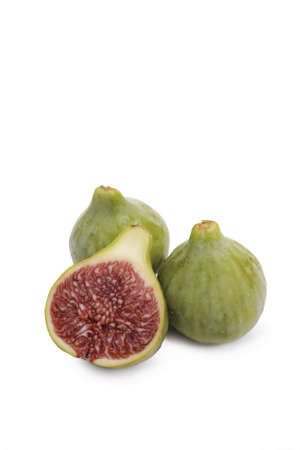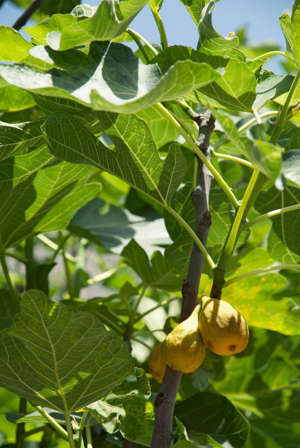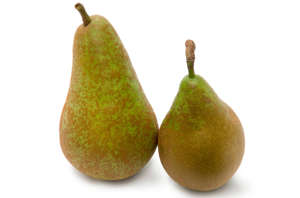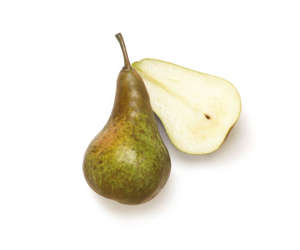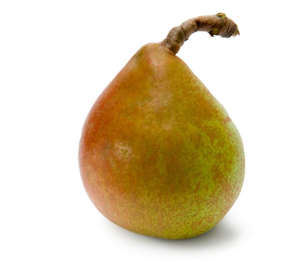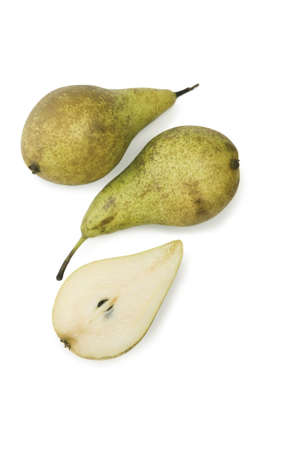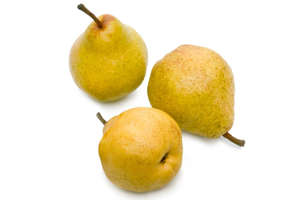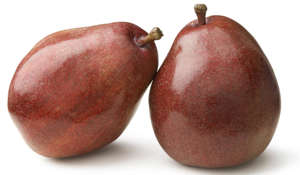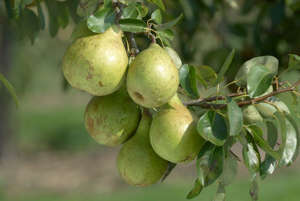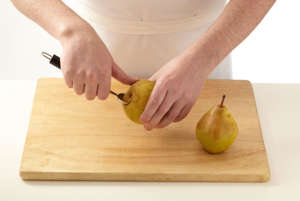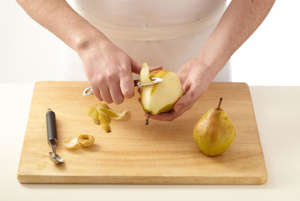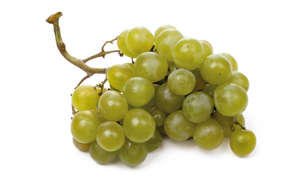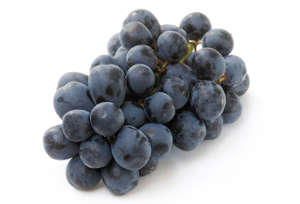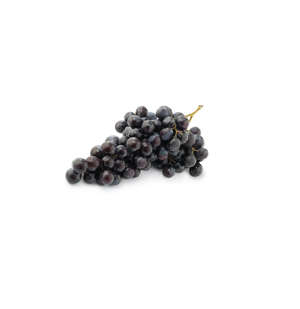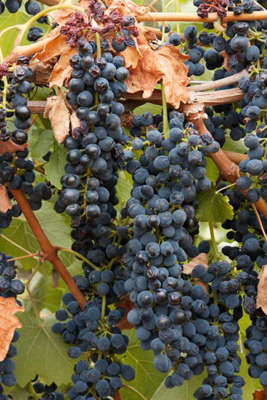 Season's best apples
In green, red, yellow, or russet; tasting sour, sharp, or sweet; some crisp, some soft, apples ripen in late summer or autumn and many can be stored over the winter. Most, except sour cooking apples or the bland red ones, can be eaten raw or cooked. Apples pair well with cheeses, rich meats such as pork, ham, duck, and game, and with nuts, other fruits, sweet spices, and chocolate.
Cox's Orange Pippin
This scented, mottled yellow-green apple with an orange-red flush has a crisp and juicy flesh. Its superb flavor has made it one of the favorite dessert apples.
Fiesta
Also known as Red Pippin, this variety is a Cox's offspring. It has a sweet flavor with slight acidity, and is greatly preferred for juicing.
Pink Lady (Cripps Pink)
One of the best-looking apple varieties available, this eating apple has a strong pink blush, tender skin, crisp and firm flesh, and a well-balanced flavor.
Granny Smith
Originally Australian, this largish apple has glossy, luminous green skin (that turns yellow in some climates) and firm, crunchy flesh. Its intensely sharp flavor adds interest to fruit salads.
Royal Gala
This variety is a cross between Golden Delicious and Cox's Orange Pippin. It is a medium-sized fruit with a crisp, sweet, and juicy flesh.
Edward VII
A well-known variety of cooking apple, this is green-skinned with a delicate taste, which works well with added flavorings such as blackberries or sweet spices.
Golden Delicious
A popular supermarket variety, the thin-skinned fruit is crisp, sugary, and mild. They are best kept chilled for eating fresh, but are also good baked.
The color of Golden Delicious ranges from pale green to yellow-gold.
Egremont Russet
This golden, classic russet apple has a dry, but excellent, sweet-sharp flesh. Used in savory salads, it is a perfect partner for cheese.
Bramley's Seedling
This variety is a classic cooking apple. It is a large, green-skinned apple with an acidic, fragrant flesh.
Apples grown in cooler climates have the best flavor. There are numerous eating and cooking apple varieties, but only the bright, round, perfect ones are commercially cultivated.
How to core, peel, and chop apples
Apples can be cored, then stuffed and baked with their skin on; or peeled and cut into rings or slices; or after coring and peeling, chopped into neat pieces, depending on the recipe.
To core, push a corer straight into the stem of the apple and through to the bottom. Twist and loosen the core, then pull it out with the corer.
Using a peeler or a sharp paring knife, gently remove the skin of the apple by making a circular path around the body from top to bottom.
Place the cored apple on its side and slice down to make rings. To chop, stack the rings. Slice through at regular intervals to cut into small, even pieces.
EssentialsVarieties available
Numerous sweet eating varieties including all the pippins, russets, red-skinned, and green-skinned ones plus several popular sour cooking apples.
Buy
Choose unblemished fruit with firm, unwrinkled skin and a faint aroma around the stem.
Store
Can be kept in open bags at the bottom of the fridge for several weeks; transfer to the fruit bowl as needed.
Cook
Slice or chop for tarts, pies, or fritters; or poach and purée for sauces. Core and bake whole.
Preserve
Bottle in syrup; make into chutney or apple butter; dry in rings, or freeze.
Recipe ideas
Apple and blackberry Brown Betty
Apple and cinnamon oat cookies
Apple jalousie
Beet and apple soup
Tarte tatin
Toffee apple tray bake
Season's best figs
These delicate, almost sensual fruits are known for their honeyed, succulent flesh and tiny, crunchy seeds, which bring a unique taste and texture to many dishes. They ripen late summer through autumn and taste phenomenal with cheeses, cream, fruits, and nuts, poached in wine or syrup, or served with rich meats such as game, duck, proscuitto, or liver pâtés.
White fig
"White" figs cover a range of varieties, but they are in fact typically light green in color with strawberry-pink flesh that makes them perfect for both eating fresh and preserving.
When ripe, white figs look plump and pale green.
Purple fig
Brown Turkey and Black Mission are two popular varieties of this type. They are sweet, fragrant, and delicate when ripe, and usually have dark pink or red flesh.
The flesh is loaded with tiny, edible seeds.
Yellow fig
This includes a range of yellow-green varieties with flesh that ranges from pale amber to green-yellow and deep red. The pulp is full of seeds that are actually tiny individual fruits.
When ripe, fig skin has a delicate white bloom.
Native to the Middle East, figs grow widely on deciduous trees or large shrubs in Mediterranean climates, but also thrive in sunny, sheltered positions in cooler regions.
EssentialsVarieties available
Numerous varieties of white, yellow, or purple-skinned figs, which range in color inside from gold to deep red.
Buy
Ripe figs damage easily. They should be unblemished, feel heavy in the hand, and just yield with a little pressure. A few beads of sugar juice around the stem is a good indication of ripeness.
Store
Eat as soon as possible, but they can be stored in the fridge for a day; serve at room temperature. Keep underripe figs at room temperature until the skin softens.
Cook
Enjoy fresh; poach in syrup; bake or stew for sauces and sweet or savory dishes.
Preserve
Bottle or make into jam; dry.
Recipe ideas
Fig and mulled wine tart
Fig and vanilla jam
Fresh figs in honey syrup
Figs with cassis mascarpone
Lamb tagine with walnuts and figs
Seared halloumi cheese with figs
Season's best pears
These delectable fruits are harvested in fall and stored for the winter. Their fine, granular, white flesh is soft, juicy, and perfumed. Pears ripen from the inside out and pass from rock-hard to woolly very quickly, so they should be eaten as soon as possible, once ripe. They are great with cheeses, pork, game and cured meats, walnuts, and sweet spices, such as star anise, ginger, cinnamon, and cloves. Their marriage partner is chocolate.
Concorde
This variety looks like a more regular, pear-shaped Conference pear, pictured here. It has an exceptionally good flavor.
Beurré Bosc
Recognized by its long, tapered neck, lengthy stem, and dark green-yellow russeted skin, this variety has an aromatic, crisp, and sweetly spicy flesh. It holds its shape well when poached or baked.
Doyenné du Comice
Considered to be the best-flavored dessert pear, the creamy-pink flesh of this variety is juicy, with a melting texture and spicy flavor. Serve fresh as a special dessert.
Conference
You can identify this pear by its long, thin shape and russeting on the skin, that turns from green to yellow as the fruit ripens. Sweet, creamy, and juicy, it is perfect for fruit salads as well as poaching, baking, or bottling.
It is often irregular in shape, even bent, but that doesn't alter its excellent flavor.
Williams Bon Chrétien
Also known as Bartlett, this aromatic pear is traditionally pear-shaped with a rounded bell on the bottom half of the fruit, and a definitive shoulder with a smaller neck.
It is golden-skinned with a deep flavor and good, juicy flesh.
Red Williams
A dual-purpose pear that ripens in late summer or early autumn. It is juicy with a smooth texture and red skin.
Pears are often picked when not quite ripe, to prevent them from deteriorating too quickly. They are related to the apple but, generally, have a shorter season.
How to core and peel pears for poaching
Peeled fruit can absorb the poaching flavors better. It is more pleasant not to have to fiddle with the core when eating the poached fruit, although removing the core first is not essential.
Use a melon baller or a small spoon to scoop out the small core through the base of the pear.
Use a vegetable peeler or a small, sharp knife to peel off the skin thinly and evenly, leaving the stem in place.
EssentialsVarieties available
Several varieties with green, yellow, or red skin that is sometimes russeted.
Buy
When ripe, the stem end should yield gently if pressed. Never buy pears that are too soft or bruised, and always handle with care as they damage easily. Brown russeting is normal.
Store
Ripen hard fruit in a paper bag at room temperature. Once ripe, keep in open bags at the bottom of the fridge, but serve at room temperature.
Cook
Eat raw when ripe, or poach or bake. Can be stuffed.
Preserve
Use in pickles and chutneys; bottle in syrup or alcohol; make fruit butter.
Recipe ideas
Chocolate and pear meringue roulade
Pear and blackberry freezer jam
Pear and cinnamon strudel
Pear, fennel, and walnut salad
Pear pie with walnut pastry
Pears poached in red wine and thyme
Season's best grapes
These sun-loving fruit are harvested in autumn after the long days of summer. Seeded and seedless varieties in green, red, or black are produced—some for eating, some for wine. Grapes are popularly used in savory and fruit salads, sauces, poultry stuffings, tarts, and desserts. Good flavor pairings include chicken, fish, cheeses, and nuts. The leaves from the grapevines are also used in the kitchen, and are delicious stuffed.
Italia
This well-known seeded variety of the muscat type of grape has a delicious flowery flavor, juicy flesh, and thin skin. Halve and seed for fruit salads.
Concord
The oldest North American grape variety, this has medium to large, blue-black fruit. Eat fresh or use for making deeply colored jam, jelly, and juice, as well as wine.
Grapes that have been carefully transported retain their dusty "bloom."
Ribier
A popular large, seeded variety, this has crisp, jet-black skin and juicy flesh with a mild flavor. A bunch of these is a perfect complement to a cheese plate.
Choose triangular bunches laden with plump grapes of equal size.
Muscat Rosada
Also called Moscatel Rosada and Muscat Rosa, this is a gourmet grape with a rich, musky flavor. It has crisp skin and juicy flesh that contains seeds. Reserve for a special fruit dessert or to eat fresh.
All grapes need sunshine to ripen but many varieties thrive in temperate climates as well as the hotter countries, which are more famous for wine-making.
EssentialsVarieties available
Numerous varieties: green (white), red, or black, seeded or seedless. Also available dried as currants, golden raisins, and raisins; wine and juice.
Buy
Avoid wrinkled grapes or those with brown spots.
Store
Store unwashed bunches carefully on several layers of paper towel or in an open paper bag in the fridge for up to 5 days.
Cook
Peel or seed, if necessary; sauté for cream and wine sauces; add to poultry stuffings; use in tarts and other desserts.
Preserve
Make into juice or wine.
Recipe ideas
Grapes marinated in port
Red grape and cinnamon cake
Simple grape wine