Fruits and Jellies - Jam
[Do Not Use]DK Publishing
2/07/2014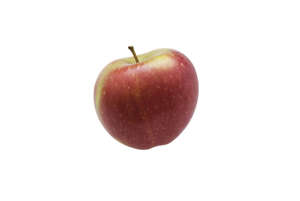 Gooseberries - Choose gooseberries that are large with a slight tawny blush.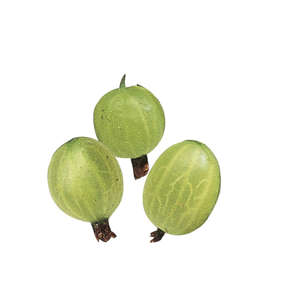 Blackberries - Pick or buy blackberries with a deep, dark black-blue hue and that smell fragrant.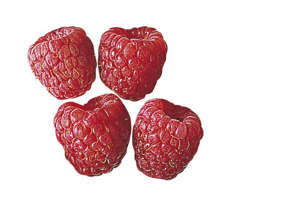 Cranberries - The best cranberries for jam have a bright red color and look full and round.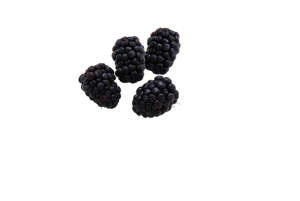 Red Currants - The currants should be uniformly colored and not bruised or crushed.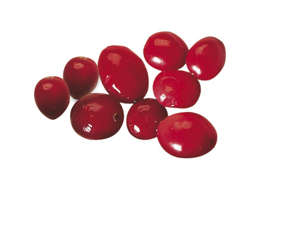 Blueberries - Look for berries that are plump with a blue-gray "bloom." They should feel firm, not soft.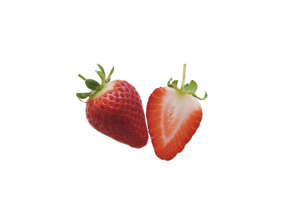 Apples - Apples should feel heavy and have a tight, smooth, shiny skin. Apples make excellent jam because of their high pectin levels.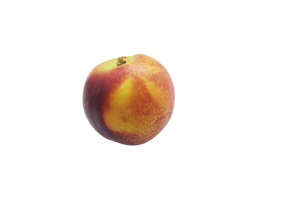 Strawberries - The best strawberries are well shaped, glossy, and red throughout. The hull should be green and fresh looking.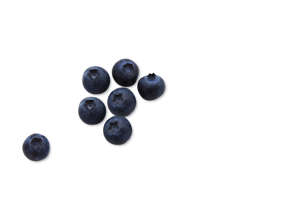 Raspberries - These should look plump and uniformly colored without any leaves or stems.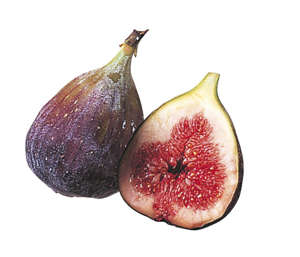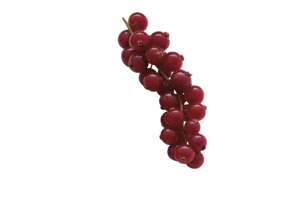 Plums - Tart red plums make excellent jam. Choose plump, round fruits with smooth skins that yield slightly to gentle pressure.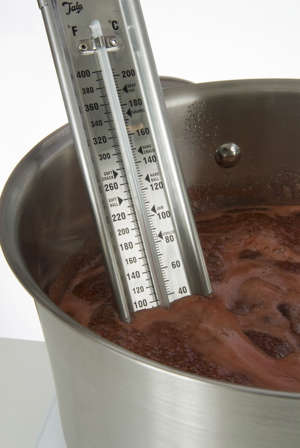 Figs - Choose fruit that feel heavy for their weight and yield slightly when gently pressed. Do not buy any that are soft or smell sour.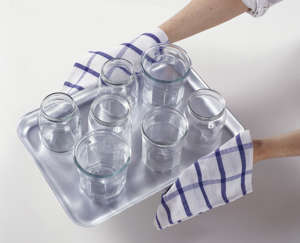 Nectarines - The reddish-yellow skin should be smooth and the fruit should feel only slightly firm.
Jam

It might seem old-fashioned to spend time making jam when shops have such a wide choice, but the best way to make breakfast extra special is to have a jar of homemade jam in the cupboard. These simple steps show you how easy it is to get started.
Choosing fruit
Making jam is a time-honored way of preserving seasonal produce. Ideally buy fruit from a loose display so you can select the best. Fruits that feel heavy for their size are likely to contain the most juice. Do not buy any bruised or moldy fruits, or those that look damp and smell musty.
Storing
Ripe fruit spoils quickly, so handle it as little as possible. Remove fruit from any packaging and put it in the refrigerator to slow the ripening process. Or, take advantage of seasonal gluts and freeze fruit for jam-making later in the year. As many fruits collapse when thawed, be sure to label the container with the weight before freezing, so the balance of fruit, sugar, pectin, and acid won't be upset.
Equipment and preparationAssembling your equipment
If you don't have a preserving pan, use a very large, stainless-steel saucepan deep enough to prevent you from being scorched by the boiling jam, with a solid base to distribute heat evenly. A sugar thermometer clips to the inside of the pan for easy reading to see when jam reaches the setting temperature of 220°F (104°C). If you don't have one, however, follow the recipe and test for a set using the cold plate or flake tests .
Long-handled spoons prevent you being burned while stirring and skimming, and using plastic funnels reduces the risk of burning yourself when pouring the hot jam into jars.
Choosing and sterilizing your jars
The best jars to use are those with self-sealing lids that form airtight seals, which prevents bacteria from destroying the jam during storage. This is an important consideration for any jams you intend to keep for a long time.
All jars and their closures must be crack-free, clean, and sterilized before being filled with hot jam. Wash all the jars and lids in hot, soapy water and rinse in hot water, or wash in a dishwasher. Put the jars and lids on a wire rack in a large pan, making sure they do not touch each other or the pan's side. Pour in enough boiling water to cover, then boil rapidly for 10 minutes. Using tongs, remove the jars from the water and drain upside-down on clean kitchen towels. Place the jars on a baking sheet in a preheated 210°F (100°C) oven for 15 minutes to dry.
The science behind the set
Pectin and acid are two natural substances found in fruits in varying amounts. For a jam to set properly, it must contain specific proportions of acid, pectin, and sugar. Pectin is concentrated in fruit skins and cores, and slightly underripe fruits contain the most. Slightly underripe fruits also contain the most acid, so buy fruits for jam-making just when they are coming into season. Recipes using fruits low in either acid or pectin will include commercial pectin or acid in the form of lemon juice or vinegar.
Yields
When making any jam recipe, always treat the quantity it makes as a guideline and be prepared to have a little more or a little less. The actual yield will vary because of several factors, including the size of the fruit, their degree of ripeness, and the size of the pan and the jars.