Natural Storage - The Best Crops for… Natural Storage
[Do Not Use]DK Publishing
2/07/2014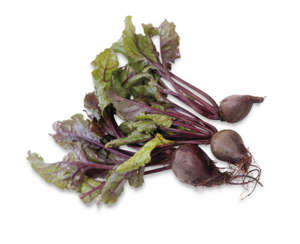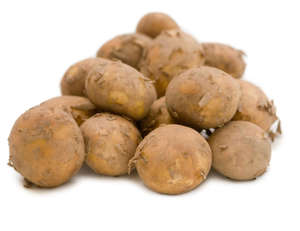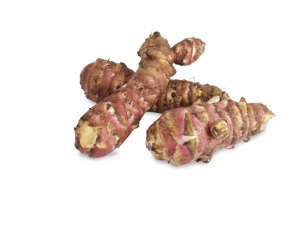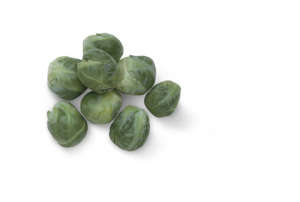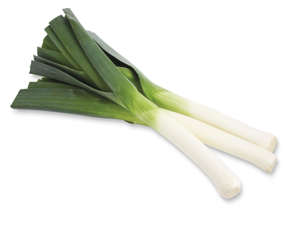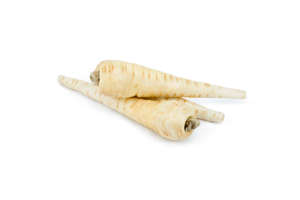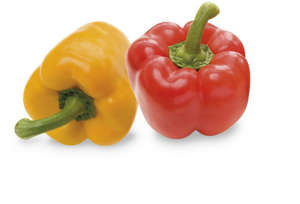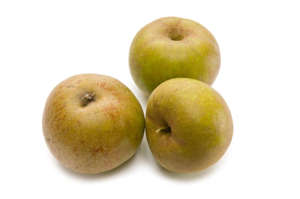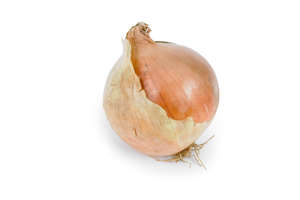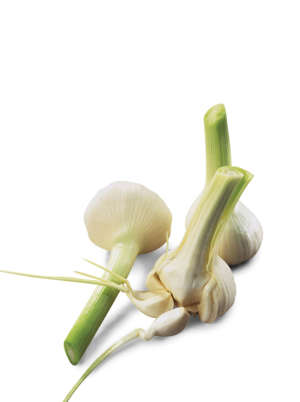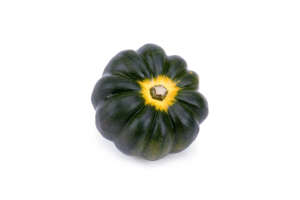 The Best Crops for… Natural Storage

Many crops that mature in autumn can be left in situ and picked fresh if hardy, or stored inside in cool conditions, to provide a supply of vegetables to eat all winter long.
Beets
Harvest beets well before the first frosts in autumn and store in boxes through winter. Use the tops like spinach and the baby shoots for delicious winter salads.
Potatoes
In mild areas, potatoes are suitable for storing outside in a clamp. Harvest when fully mature in early autumn and store until after Christmas in frost-free areas.
Carrots
Harvest maincrop carrots when mature in early autumn. Stored in boxes, they will last throughout winter into spring.
Jerusalem artichokes
This hardy perennial tuber matures in autumn. Dig up as required, being careful not to damage the tubers, and use fresh.
Brussels sprouts
Leave in the ground from autumn onward and pick as needed from the base of the stem up. Late varieties last until spring.
Leeks
Once matured in autumn, leave in the ground and dig up as required when the ground is not too hard or frosty. The hardiest varieties last until spring.
Parsnips
A hardy winter vegetable with long deep roots. Leave in the ground and dig up carefully as needed. Keeps well until spring.
Tomatoes
Conveniently, tomatoes keep ripening once they're picked. Harvest unripened tomatoes on the vine in early autumn before the weather turns cold, and bring indoors to ripen .
Peppers
Like tomatoes, peppers ripen indoors once picked, and gradually turn yellow, orange, or red, depending on the variety. Store until Christmas.
Pears
Mid- to late-season pear varieties are suitable for cold storage. Pears are gloriously juicy when ripened naturally, but do not stay perfect for long, so check regularly.
Apples
Mid- to late-season apple varieties continue to ripen once picked, and can be stored on shelves in autumn to give a continuous supply of delicious fruits until early spring.
Onions
Harvest onions in the summer and cure first before storing. One of the easiest crops to hang up and store inside and, if kept cool, will last 6–9 months.
Garlic
Fresh "wet" garlic is a gourmet treat but, like onions, can be cured and hung up inside to provide a supply of home-grown garlic until the New Year.
Winter squashes
Harvest squashes in autumn, but leave to ripen outside in the sun until their skins are fully hardened, then store on shelves. They should keep until late spring.
Golden rules for success
For successful storing, harvest crops at their best and pick them at the right time. Grade the harvest and select the best produce only; damaged crops spread disease.
Handle produce carefully. Any bruising leads to rot in storage.
Correct storage temperatures and humidity levels are critical: avoid extreme temperatures and damp. If the conditions are less than ideal, use sooner rather than later.
Check regularly and remove any fruit or vegetable showing signs of disease immediately.