Savory Preserves - The Best Ingredients for… Chutneys
[Do Not Use]DK Publishing
2/07/2014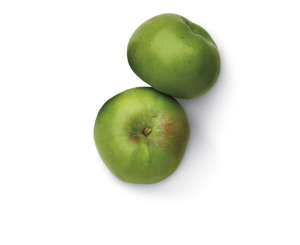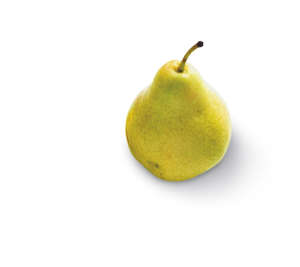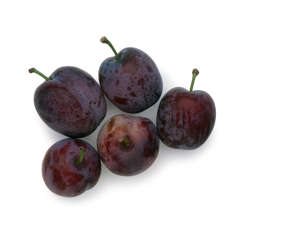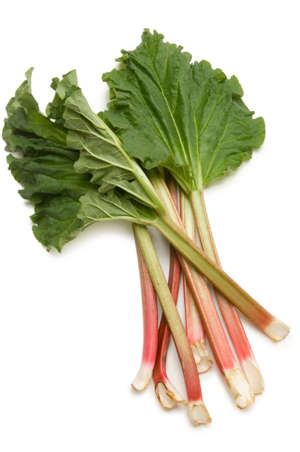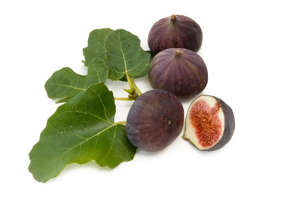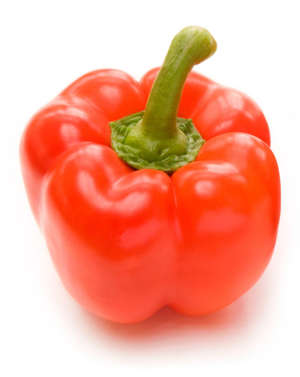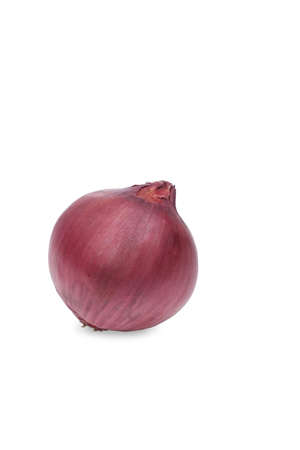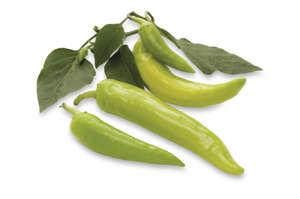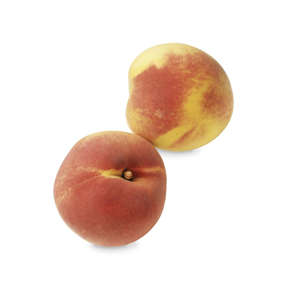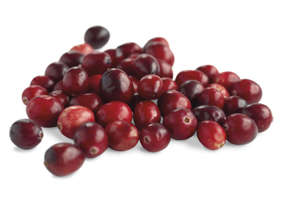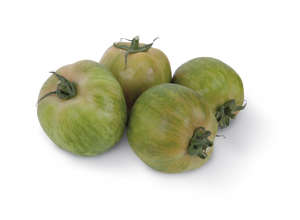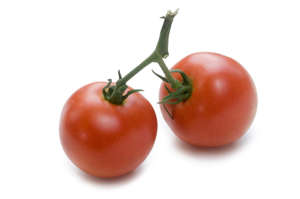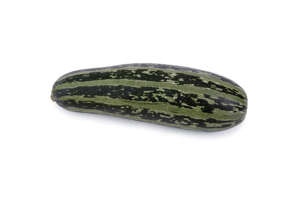 The Best Ingredients for… Chutneys

These preserves can be made with a huge variety of seasonal summer and autumn fruits and vegetables. The best chutneys use crops at their seasonal best, and will never fail to impress.
Apples
An essential fruit for chutneys, as its flavor blends supremely well with all other ingredients. Cooking apples produce a smooth texture, while dessert apples are sweeter and keep more of their texture.
Pears
Delicious in chutneys if teamed with ginger, or fragrant spices such as cardamom, cinnamon, and allspice. All varieties are good to use; choose hard pears or windfalls rather than overripe fruits.
Plums
All varieties, including greengages and damsons, make superb, richly flavored chutneys with lots of body. Any combination of spices works well with plums.
Rhubarb
A popular choice with cooks, as its tart flavor combines well with dried fruit. Orange and ginger are also classic partners with rhubarb. Harvest in spring and early summer and use the tender, less fibrous stems.
Figs
Their exotic taste and unctuous texture is perfect for chutneys. Choose underripe fruit and flavor with citrus fruits, or perk up with chiles and fennel seeds.
Peppers
Ripe red and yellow bell peppers add flavor, sweetness, color, and texture to autumn chutneys. Tomatoes, chiles, garlic, onions, and zucchini are all natural partners. Slice or dice evenly.
Eggplants
A must for Indian, Mediterranean, or South East Asian-inspired chutneys. Eggplants are both versatile and drink up spices to good effect. Choose eggplants with glossy skins and firm flesh.
Onions
Essential for all chutneys, onions meld with spices during cooking to give an appetizing taste. Red and white onions are both suitable; shallots give a milder flavor.
Chiles
Fresh or dried, chiles give chutneys a lively kick. Wonderful with either fruit or vegetable chutneys, their heat varies greatly, so always taste first before adding them.
Peaches
Like nectarines, peaches produce refreshing, delicate chutneys. Make in summer with ripe, well-flavored fruit and light spices. Walnuts, almonds, or pecans add texture and complement them well.
Cranberries
This fruit makes vividly colored, tangy winter chutneys. Use fresh or frozen berries, add warm spices, and a hint of chile.
Green and red tomatoes
Red (ripe) and green (unripe) tomatoes are the ultimate classic chutney ingredient. They make sensationally good chutneys on their own or teamed with other ingredients.
Squash
Their creamy texture and mellow flavor make squash a traditional favorite. Choose young squash and add dried dates and robust spices for a classic chutney.
Other ingredientsFruits
Apricots
Blackberries
Citrus fruits
Gooseberries
Nectarines
Peaches
Vegetables
Beets
Carrots
Celery
Garlic
Green beans
Pumpkins
Shallots
Zucchini
Golden rules for success
Prepare all the ingredients meticulously (the final texture and quality of the preserve is dependent upon this approach).
If possible, grind spices when required so they remain fresh.
A long, gentle cooking time is essential.
The secret ingredient is time: like fine wines, all chutneys improve with age, so leave to mature and mellow before using.