Spain - Wine Map of Central & Southern Spain
[Do Not Use]DK Publishing
2/07/2014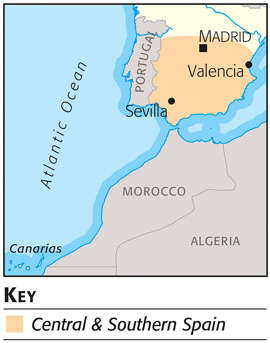 Harvesting grapes, Andalucía
Vines in albariza soil, Jerez, Andalucía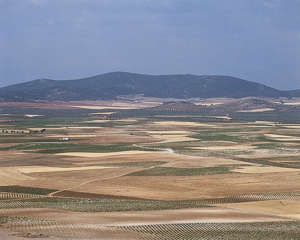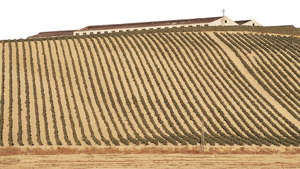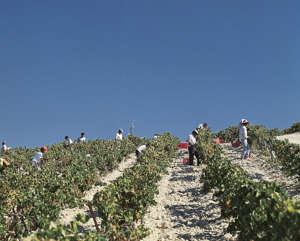 Vineyards on La Mancha plain, Castilla-La Mancha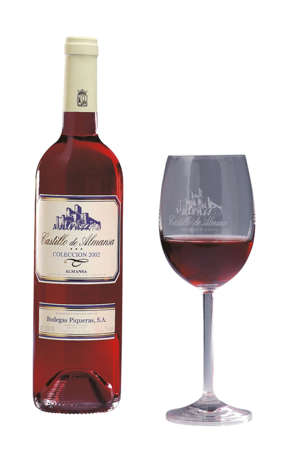 Wine Map of Central & Southern Spain

This is a vast area encompassing five autonomous regions, which break down into 32 DOs, including the two Pagos (single estates). Some DOs are only of local interest; others, such as Jumilla and Yecla, boast a few star producers; and a couple, most notably La Mancha and Valencia, are making waves in the outside world, especially in terms of value-for-money wines. Of most significance is the Jerez DO, producing sherry, Spain's oldest and (now) second-best-selling wine.
Central Spain: Areas & top producersCastilla-La Mancha
Dehesa del Carrizal
Dominio de Valdepusa
Félix Solís
Finca Élez
J A Megía Hijos
Nuestro Padre Jesús del Perdón
Piqueras
Vinícola de Castilla
Valencia & Murcia
Agapito Rico
Enrique Mendoza
Mustiguillo
Southern Spain: Areas & top producersAndalucía
Alvear
Emilio Lustau
González Byass
Hidalgo-La Gitana
Perez Barquero
Príncipe Alfonso
Perfect case: Central & Southern SpainTerroir at a glanceLatitude:
36–40.5°N (Mainland); 28°N (Canarias).
Altitude:
0–3,480 m.
Topography:
Central Spain is a vast meseta (plateau), dominated by Madrid at an altitude of 650 m. The meseta climbs toward the mountainous area of Andalucía in the south. From there, land falls in a series of plateaus toward sea level. The Canarias (Canary Islands), volcanic in origin, have some of the highest vineyards in the world (over 1,500 m).
Soil:
Sandy clay throughout, with rich limestone in places.
Climate:
Harsh, with huge temperature ranges. Andalucía is hot-Mediterranean, (although the highlands are much wetter than the lowlands) and the Canarias are subtropical.
Temperature:
Annual July average is 91°F (33°C) in Córdoba on the mainland and 82°F (28°C) in the Canarias.
Rainfall:
Annual average is 625 mm in Córdoba on the mainland and 200 mm in the Canarias.
Viticultural hazards:
Summer drought.