Summer - Lavender
[Do Not Use]DK Publishing
2/07/2014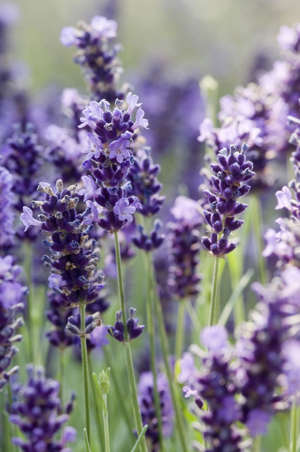 Lavender

When to pick
Pick the flower heads or stems of lavender (if drying) when they first open. The leaves can be picked at any time and used sparingly for cooking.
Eat and store fresh
Lavender can be stored in a glass of water, in or out of the fridge, for up to 5 days. Use the leaves like rosemary to accompany roast lamb, or to add a wonderful aroma to baked goods.
How to preserve
Dry the picked flower heads on muslin for 3 weeks and store in sealed glass jars for up to 6 months , or tie whole bunches with string and hang up to dry.
Freezing options
Freeze chopped flowers with water in ice cube trays, and use in drinks and to flavor syrups, jellies, and baked goods.