Summer - Oregano
[Do Not Use]DK Publishing
2/07/2014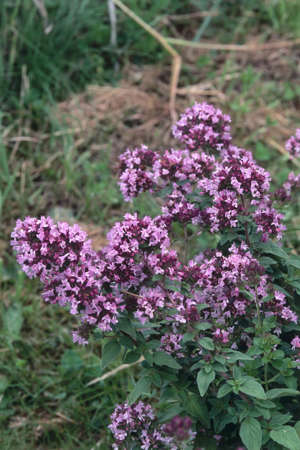 Oregano

When to pick
Use oregano leaves at any stage of their growth. However, they are best if picked just before the plant flowers. Harvest whole stems for drying or to be used in a bouquet garni.
Eat and store fresh
Pick and use fresh. Alternatively, store in a glass of water, in or out of the fridge, or wrapped in damp paper towels in the fridge for 2–3 days. Use raw in salads or as a stuffing for fish dishes.
How to preserve
Use oregano in a pesto and store in the fridge for up to 2 weeks. Alternatively, dry the leaves flat or hang them to dry for 2 weeks, then store in sealed glass jars for up to 6 months .
Freezing options
Freeze in an herb butter, or by adding oil and putting into freezer bags, or by freezing in ice cubes .