Sweet Preserves - The Best Ingredients for… Conserves
[Do Not Use]DK Publishing
2/07/2014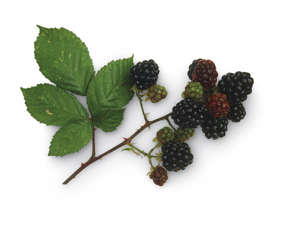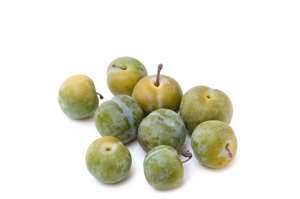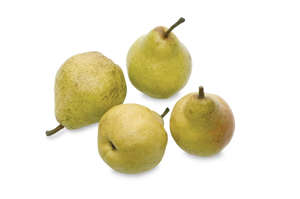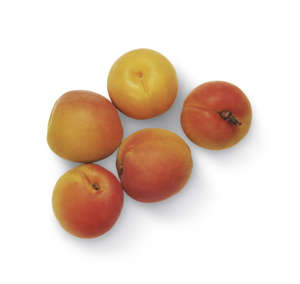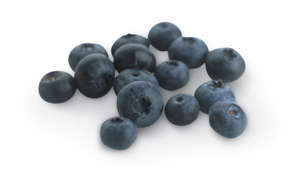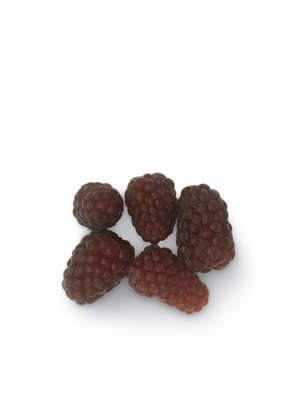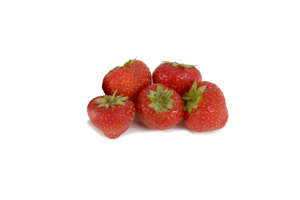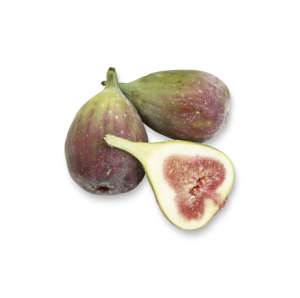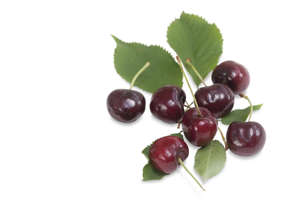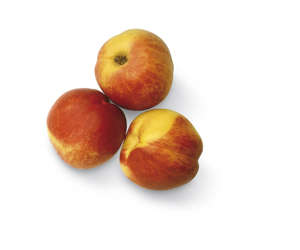 The Best Ingredients for… Conserves

Use the finest, juiciest, and most fragile fruits for conserves, which represent the zenith of jam-making. Other thin-skinned succulent fruits are also well-suited, and make handsome conserves.
Blackberries
These berries need time to reach perfection and become plump, sweet, and ebony blue-black. Choose only the best berries for conserves, and remove the inner core first.
Greengage plums
This exquisite variety of plum, with its honeyed sweetness, needs no other flavorings. Choose scented fruit showing a golden blush.
Dessert pears
Pears make gently sweet conserves. Choose dessert pears with a buttery flesh and copious juice, and flavor with lemon, lime, ginger, pear liqueur, or scented geranium leaves.
Apricots
Conserves made with fragrant apricots are unrivaled for flavor. Add a few cracked kernels or Amaretto for a finishing touch.
Blueberries
This mild-flavored berry is ideal for conserves used either on its own, jazzed up with citrus fruit, or as part of a mixed berry conserve.
Loganberries
A hybrid berry with a richer flavor than raspberries, and equally as juicy. Pick perfect, just-ripe fruit for conserves in dry, warm weather.
Strawberries
Small whole fruits (even tiny wild strawberries) are best for conserves. Pick just-ripe fruit with care in warm, dry weather without squashing the berries.
Figs
These luscious fruits make classy conserves. Choose fine-flavored, thin-skinned varieties that just yield when gently pressed. Snip off the stems first.
Cherries
Black Morello cherry is the classic sour cherry for making conserves, but any seasonal freshly picked black, red, or yellow-skinned cherries make delectable conserves.
Nectarines
The soft, juicy flesh of nectarines is perfect for conserves, and is heavenly if combined with strawberries (their paper-thin skin should peel easily when ripe).
Other ingredients
Boysenberries
Grapes
Melons
Mulberries
Peaches
Raspberries
Tayberries