Sweet Preserves - The Best Ingredients for… Jellies
[Do Not Use]DK Publishing
2/07/2014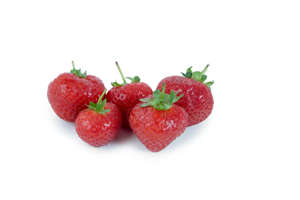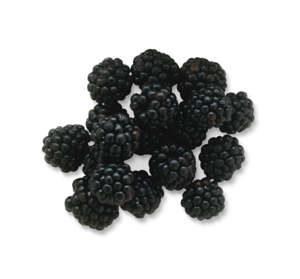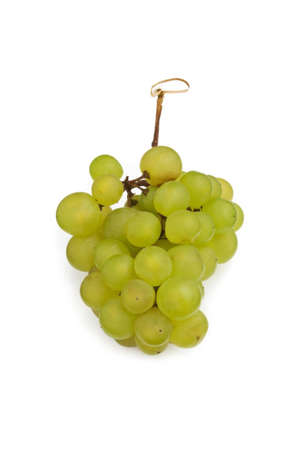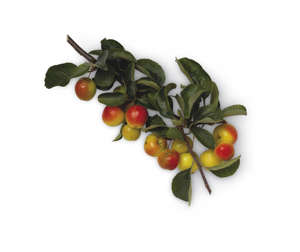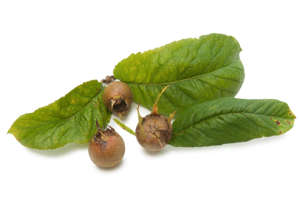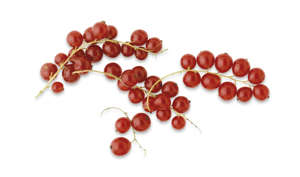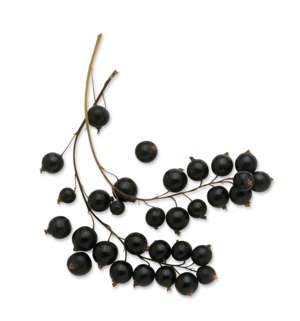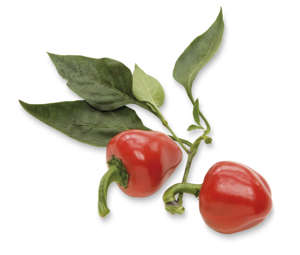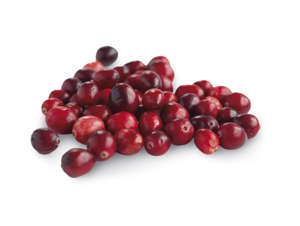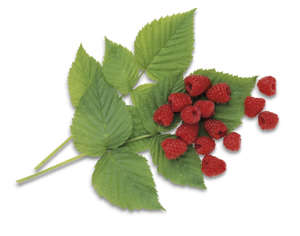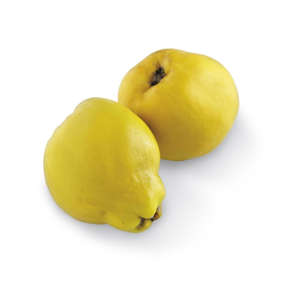 The Best Ingredients for… Jellies

The queen of preserves, jellies require fruits that are juicy or high in pectin, and preferably both. All the fruits illustrated here fit the bill admirably, and will make a range of stunning jellies to be proud of.
Strawberries
These berries make delicate, fruity jellies (add a chopped organic lemon or lime to provide extra pectin). Choose ripe juicy fruits and flavor with basil.
Blackberries
Make a classic autumn jelly with blackberries and apple (to provide necessary pectin). Choose plump, deep-purple cultivated or wild bramble fruits, and flavor with cinnamon, cloves, or allspice.
Grapes
These fruits produce delicate, sweet jellies (pectin levels vary so include a chopped organic lemon when making them). Flavor with perfumed spices such as cloves and cardamom, or lime instead of lemon.
Crab apples
High in pectin, crab apples can be used instead of apples for all sweet or savory jellies. They taste excellent if combined with other shrub fruits.
Medlars
An ancient and exotic autumn fruit, traditionally used for jelly. Use when the flesh has turned soft and brown (known as "bletting"). They produce a mellow, subtle wine-flavored jelly.
Redcurrants
Arguably, these currants make the best jelly of all: a pure, perfectly textured, and intensely fruity jelly. Use also with delicate low-pectin fruits such as strawberries.
Blackcurrants
For richly flavored jellies that set easily, use blackcurrants (you don't need the best quality, and they can be very ripe). For an extra indulgence, add crème de cassis.
Chiles
A modern ingredient for savory jellies, chiles add a fiery note to jellies made from apples and other fruit. Experiment with different kinds of dried chiles.
Apples
Ideal for all herb jellies, including unusual mixes such as lavender, lemongrass, and lemon verbena. Choose sour apples or windfalls (high in pectin) and include the core.
Cranberries
For one of the best winter jellies, use cranberries. They also make good partners with apples, oranges, and cinnamon.
Raspberries
These berries produce clear, fruity jellies. For a scented version, flavor with rose petals or rosewater. For added pectin, combine with apples, lemon, or redcurrants.
Quinces
Another fruit traditionally used for jellies, quinces have their own unique apple-pear flavor (apples and pears are natural partners). Wait until the skins have turned yellow and are perfumed before using.
Other ingredientsFruits
Boysenberries
Gooseberries
Loganberries
Mulberries
Nectarines (ripe)
Peaches (ripe)
Pears
Plums (all kinds)
Tayberries
White currants
Wild fruits
Rosehips
Sloes
Vegetables
Red peppers
Tomatoes