Techniques - Pantry Essentials
[Do Not Use]DK Publishing
2/07/2014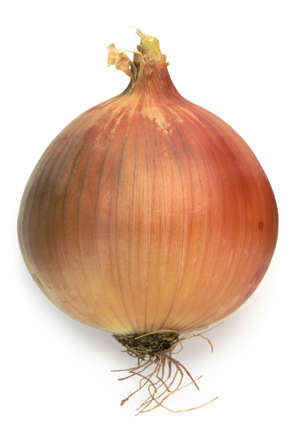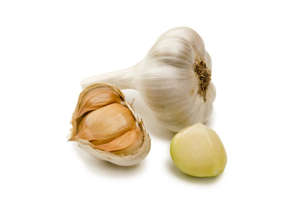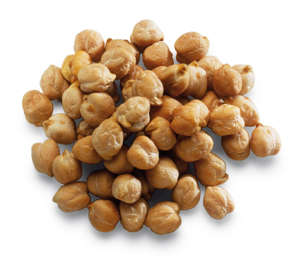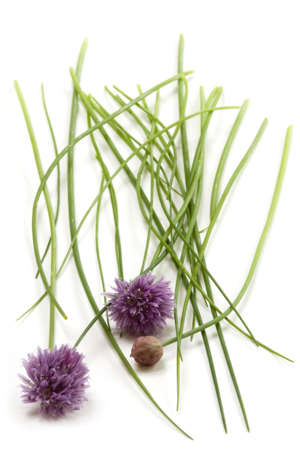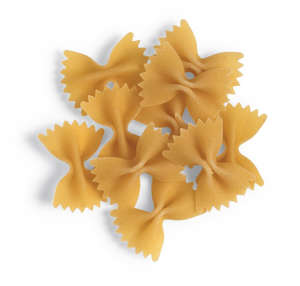 Pantry Essentials

A well-stocked pantry will save you time and help you rustle up soups even on short notice. With the right ingredients, it will also be a source of inspiration.
Putting together soups from the contents of your cupboards or pantry is a satisfying experience. Whether you're cooking for unannounced guests or whipping up a quick supper, with a few well-chosen basics on hand, you'll always have the ability to make a tasty soup. Here are the required items.
Basic vegetables
Onions, garlic, carrots, and leeks are the basis for countless soups, so it makes sense to have them available at all times. Obviously, they are perishable—store them in a cool, dark place.
Frozen stock and bouillon cubes
A supply of homemade stock is a must. Make it in advance and store it in the freezer. For those days when you're in a real hurry, have some good-quality chicken, beef, or vegetable stock cubes on hand, too.
A selection of oils
From the best-quality olive oil for garnishing to the more work-a-day varieties such as sunflower oil used for cooking and frying, a good selection of oils is invaluable. The more unusual, like sesame oil, are available in small bottles—a blessing when space is at a premium.
Flavorings
Salt and whole black peppercorns are indispensable in the kitchen, but there are other flavorings worth having in your kitchen cupboard, too. Wine vinegars, sherry vinegar, Worcestershire sauce, soy sauce, and fish sauce are frequently used in soups.
Dried or canned legumes
Whether canned or dried, beans, peas, and lentils are among the staples of soup-making. Dried legumes do not keep indefinitely, so buy them from stores with a healthy turnover, and be sure to use them within a year—no amount of cooking will soften them after that. Canned legumes need almost nothing in the way of preparation—simply drain, rinse, then drain them again.
Dried spices
You don't need a taste for particularly spicy food to make use of a wide range of spices—a pinch of hot red pepper flakes or a tablespoon of crushed coriander seeds may be all that's required to give a soup that extra dimension. Among the dried spices most often called for are cumin, coriander, caraway, nutmeg, fenugreek, star anise, cinnamon, and ginger.
Herbs—fresh and dried
For the rounded flavor and complexity they give to soups, herbs are invaluable. The more popular, such as parsley and chives, are available fresh all year round, but it's handy to keep dried and frozen herbs on hand as well. They are generally more pungent than fresh, so use them sparingly. And keep an eye on expiration dates: frozen herbs will keep well for up to six months; dried for up to four. If you grow your own herbs, try drying or freezing them for use during the winter.
Canned ingredients
Canned tomatoes are excellent in soups, and in winter are likely to be more flavorful than fresh tomatoes. They even come already chopped. Make some shelf space for a can of tomato purée, too, and a can of sweet corn. Some coconut milk might also be handy.
Dried pasta and noodles
Dried pasta and noodles are at the heart of many comforting soups, so it's worth making them a permanent feature in your cupboards. If space is an issue, a small supply of vermicelli, rice noodles, and udon noodles will serve you well.