The Best… Fruits for Jam - Tree Fruits
[Do Not Use]DK Publishing
2/07/2014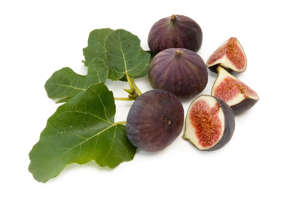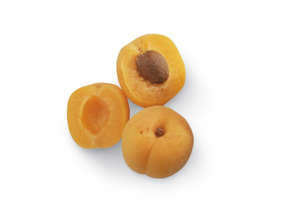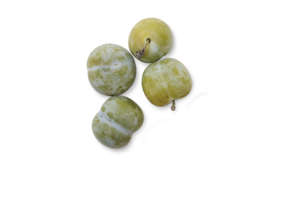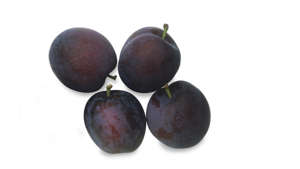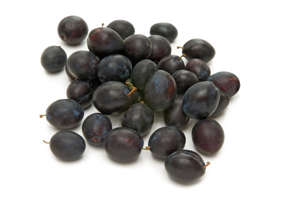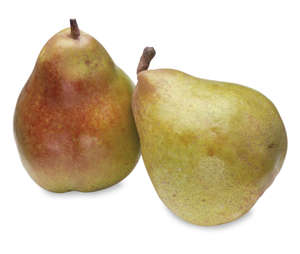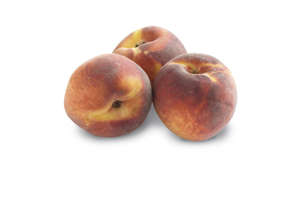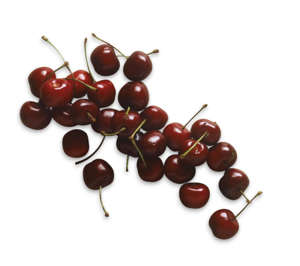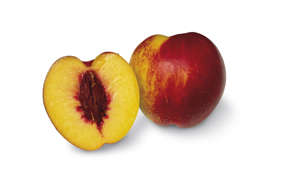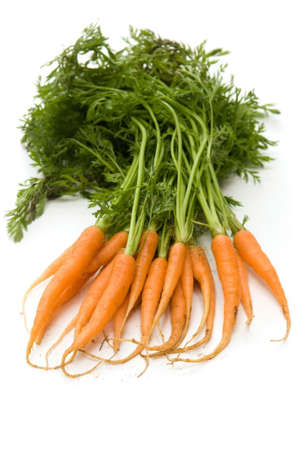 Carrots - Containing more pectin than most vegetables, carrots also have a natural sweetness, bright color, and spreadable consistency when cooked that make them ideal for turning into jam.
Tree Fruits

These fruits make jams that have a wealth of flavors and textures, be they everyday favorites such as plum jam or luxurious peach jams. Being firmer than soft fruits, they need more water to soften them first.
Figs
These are low-pectin, low-acid fruits, but their satisfying texture makes thick, honeyed, exotic jams that taste glorious if served with soft cheeses.
Apricots
Medium-pectin apricots make sensational jams, although their pectin and acid content can vary: some fruits will produce a softer set than others.
Greengage plums
These ambrosial plums are in season briefly in summer and make the most luxurious of plum jams. They have a medium pectin content; unripe (green) fruits contain the most pectin.
Plums
Unripe plums have a high-pectin content. Treat ripe and dessert plums such as Shiro as medium-pectin fruits.
Damson plums
If you like jams that pack a punch, damson plums, with their mouth-puckering astringency and uniquely rich flavor, are ideal. The fruits are high in pectin, so will set easily as a jam.
Pears
For a pear jam that sets well, combine this low-pectin, low-acid fruit with apples to increase the pectin content, or team with lemon or lime for added acid and flavor.
Peaches
High-pectin red- or white currants are a good natural partner for peaches, which are low in pectin and acid. Choose perfumed, just-ripe fruit to make memorable summer jams.
Cherries
Both dessert cherries (low in pectin and acid) and sour cooking cherries (medium pectin and acid content) make superlative jams. Dessert cherries need added pectin.
Nectarines
This low-pectin, low-acid fruit has a fabulous melt-in-the-mouth, silken texture. Nectarines, like peaches, make luxurious jams and, if combined with redcurrants, give a jam with a good set.
Other fruits
Apples
Gooseberries
Grapes
Melons
Mulberries
Quinces
Rhubarb
Vegetable jams
Although not generally well-known as ingredients for jam, certain vegetables make unusual sweet preserves that are guaranteed to delight. As they contain little or no pectin, vegetables don't produce a traditional firm set, but their bulky texture gives them a spreadable consistency when cooked that helps to make up for this. Depending on the vegetable, they can also be combined with apples, or made with added pectin stock or powdered pectin. Vegetables suitable for making jam are carrots, eggplant, red bell peppers, squashes, and tomatoes.