The Illustrated Kitchen Bible - Foreword
[Do Not Use]DK Publishing
2/07/2014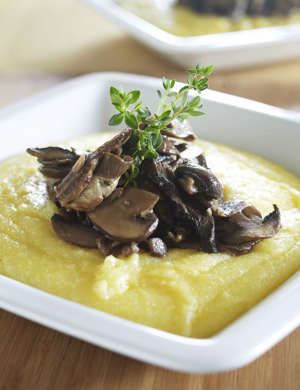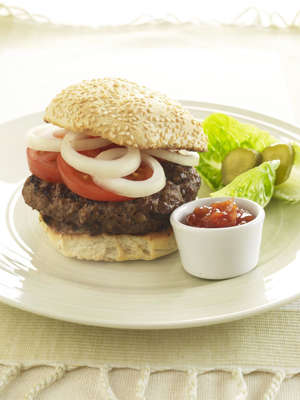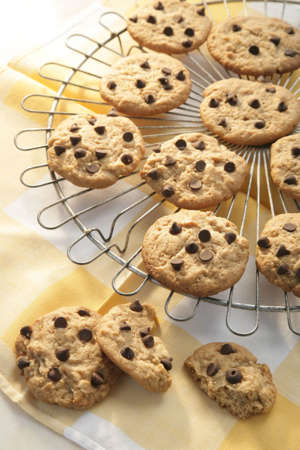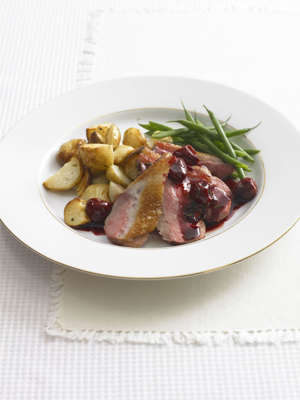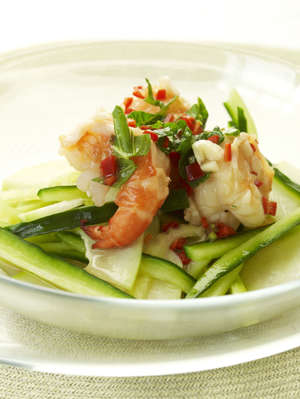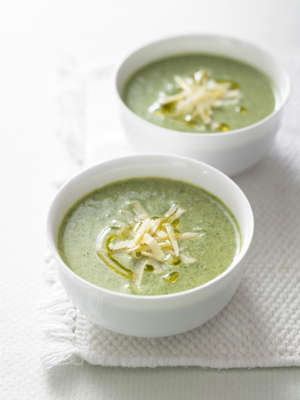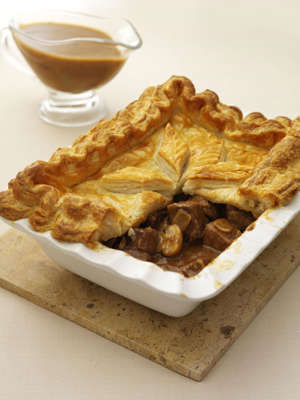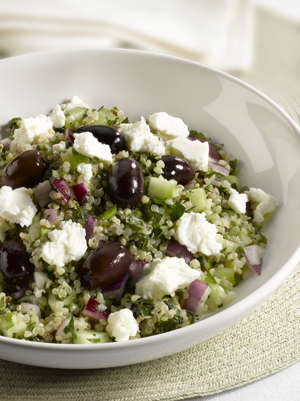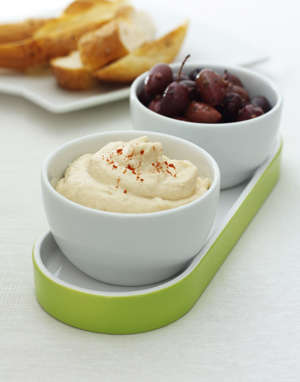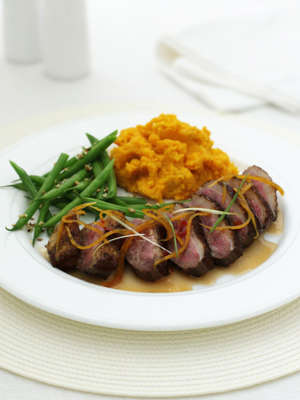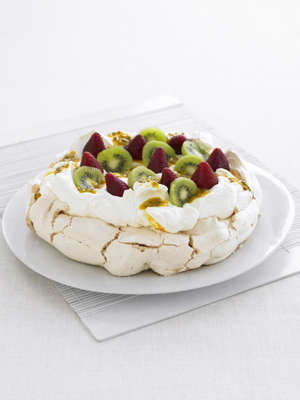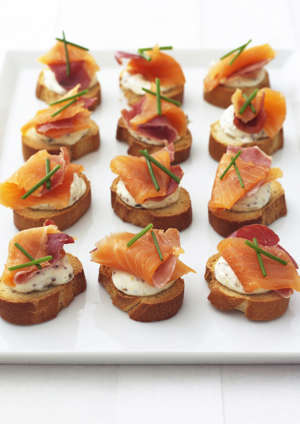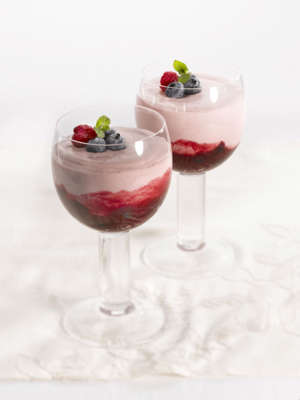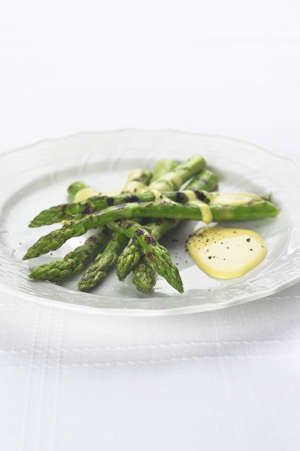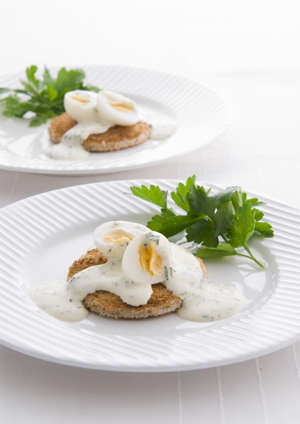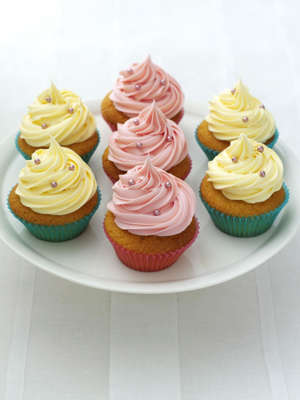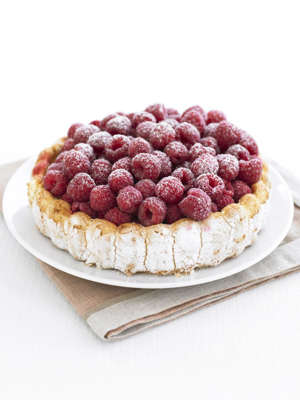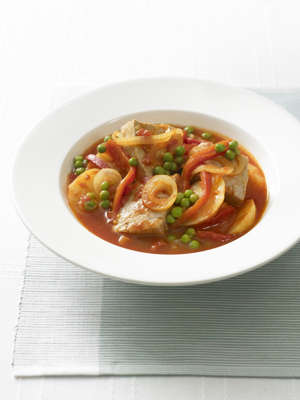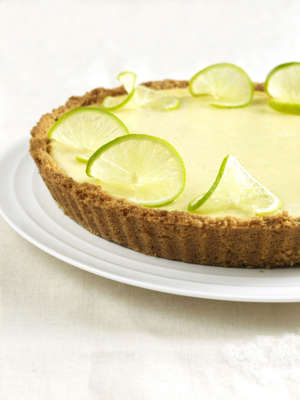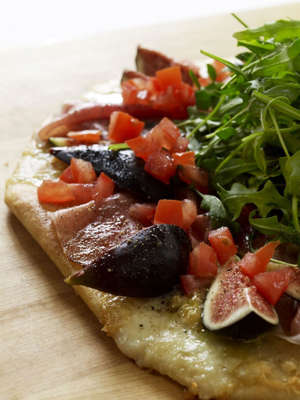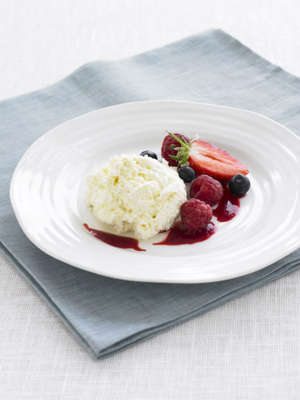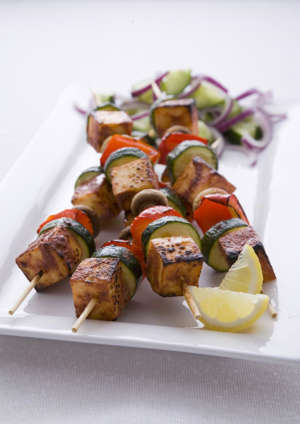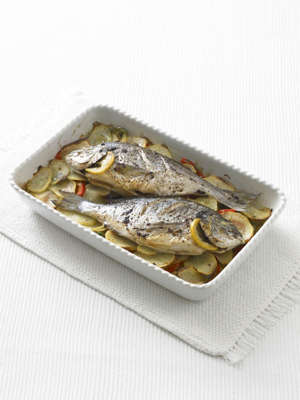 Foreword

I am passionate about cooking and eating, and thoroughly enjoy all that goes with it. Reading about food, researching and purchasing ingredients, choosing recipes old and new, thumbing through magazines and books, and talking to fellow enthusiasts are among my favorite activities. I enjoy experimenting with much-loved family dishes, finding new ways for them to "hit the spot," but I do love to make something different when I have friends around.
I run a catering business, teach, and write about food, and like many, have a family to look after, so although I would be happy to be puttering about in the kitchen all day, I do not have all that much time to spare, so organization is essential in planning my menus, especially if I want to include something to please everyone. There can be as many as seven people most days for lunch in our home, so I need to feed everyone quickly.
For these reasons and many others, I am thrilled to be involved with the creation of this guide, as I believe it is essential for helping other modern busy people like myself. The guide makes it easy for us to prepare nutritious and healthy meals simply by following clearly laid-out recipes, each accompanied by a tempting photograph. There are hundreds of superb ideas for everyday family food, and others for more formal entertaining, a comprehensive collection of recipes from all over the world includes the classics of fine dining, and modern variations to spice up one's everyday repertoire.
The guide is so full of special features, that it is certain to please every level of cook, from the beginner, to the more adventurous. The wealth of cooking expertise on display is truly exceptional. Enjoy!
Victoria Blashford-Snell