US - BJ's
[Do Not Use]DK Publishing
2/07/2014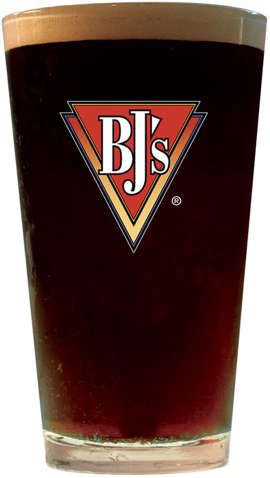 BJ's

Various locations
www.bjsbrewhouse.com
BJ's operates restaurants in more than a dozen states, each selling a line-up of seven regular beers, some brewed on premises and some at other BJ's or at the production brewery in Reno, Nevada. Most locations offer seasonal or special beers, some of them exceptional, such as Nit Wit, a Belgian-style white beer. Many of the beers have won awards.
Jeremiah's Red Ale
beer style: Strong Ale
alcohol content: 7.3% ABV

A cross between an Irish red and an English strong ale, with rich, clean caramel-toffee malt. Dry finish.
Harvest Hefeweizen
beer style: Hefeweizen
alcohol content: 4.9% ABV

Genuinely Bavarian, cloudy, with substantial banana notes on the nose. Fruity on the palate.