US - Mendocino
[Do Not Use]DK Publishing
2/07/2014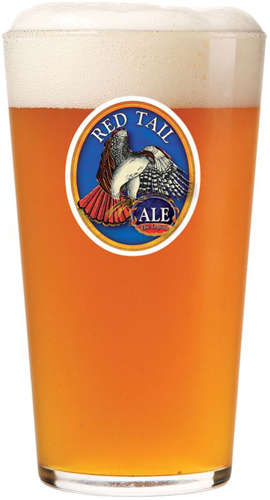 Mendocino

South Highway 101, Hopland, CA, 13351
www.mendobrew.com
Mendocino Brewing was one of the first success stories among US "boutique" breweries (as they were called at the time). It opened in 1983 as the Hopland Brewery, having acquired equipment, the house yeast, and even a few employees from the groundbreaking, but by then defunct, New Albion Brewery.
Red Tail Ale
beer style: Amber Ale
alcohol content: 6.1% ABV

An earthy nose includes hints of orchard fruits. Layers of creamy malt with notes of liquorice.
Blue Heron
beer style: Pale Ale
alcohol content: 6.1% ABV

Orange zest and lemon rind to start, giving way to traditional biscuity malt and a balanced, moderate bitterness.