Vegetables - Potatoes
[Do Not Use]DK Publishing
2/07/2014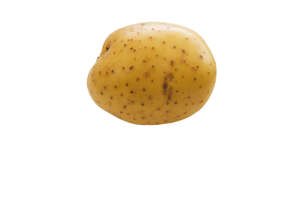 Arran Victory - Named to celebrate the end of WW1, this potato has a distinctive purple-blue skin and a delicious white flesh. It is best mashed and roasted.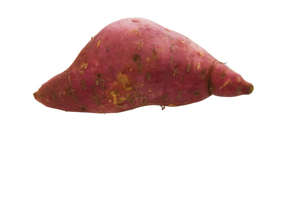 Mayan Gold - The buttery yellow flesh is as intense as the flavor of this quick-cooking potato. Especially good roasted and fried.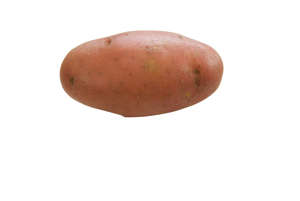 Vales Emerald - A cross between Maris Piper and Charlotte, it is a flavorful, small, round potato. Serve it scrubbed and boiled with plenty of butter, or chopped in salads.
Nicola - This small waxy potato is oval with a smooth, creamy skin and pale yellow flesh. It is best simply boiled.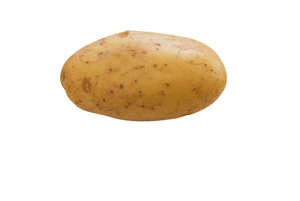 Charlotte - This small, oblong waxy potato is favored for its fine flavor. Best boiled or sliced and pan-fried, it also makes excellent salads.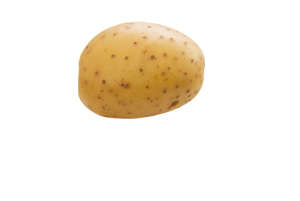 King Edward - This popular main-crop potato makes great mashed potatoes, French fries, and roast potatoes.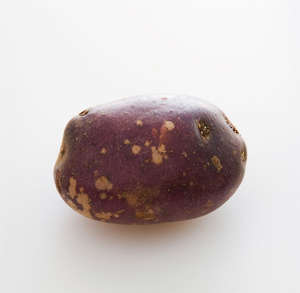 Maris Piper - A favorite with a soft, creamy flesh that makes great French fries and mashed potatoes.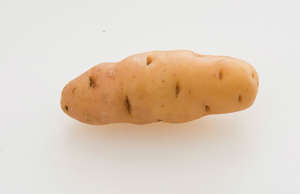 Fingerling - A relatively recent hybrid of new potatoes, fingerling is recognized by its long, knobby thumb shape. It has a rich flavor and smooth texture.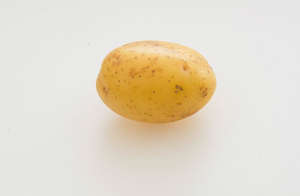 Red-skinned - Easily identified because of its skin color, this potato has a texture that falls between floury and waxy. It can be baked, boiled, fried, and mashed.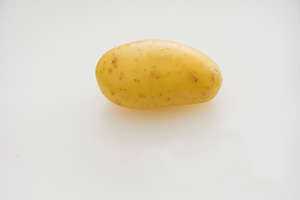 Jersey Royal - A new potato, with a short season from April to June, this is especially valued for its flavor. Good for boiling and serving in salads.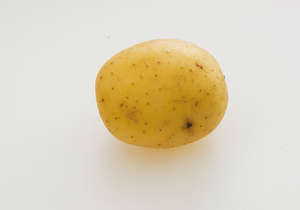 Sweet Potato or Yam - These come with white or orange flesh and have a rich, sweet flavor. Sweet potatoes are not a true potato, but can be cooked like any other all-around potato.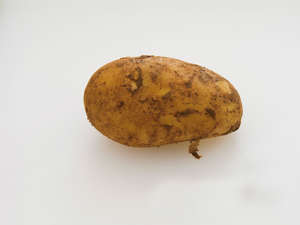 Yukon Gold - With a creamy texture and buttery flavor, this potato makes excellent gratins. It is also popular with dieters because it contains less carbohydrates than most potatoes.
Potatoes

Potatoes are one of the most versatile ingredients in the kitchen. They are cheap to buy, can be cooked in a variety of ways, and are always popular. The selection of main-crop and new potatoes provides plenty of variety throughout the year.
Choosing potatoes
Potatoes come in many shapes, sizes, and colors, but most are either floury or waxy, both of which are best suited to different cooking techniques. Waxy potatoes hold their shape when cooked, making them ideal for boiling for salads or serving hot with butter and salt and pepper. Cooking potatoes become soft and fluffy, so they are great for baking, frying, and mashing. Always buy firm potatoes with smooth skins and without green patches, mold, or sprouts.
Storing
Potatoes should be stored in a cool, dark place, ideally not the refrigerator, because if they are exposed to light they develop green patches, which can be poisonous. Remove potatoes from plastic bags that can cause mold to develop.