25 Things to Do on Sunday So You Lose Weight All Week

By © Provided by Eat This, Not That!
of Eat This, Not That!
|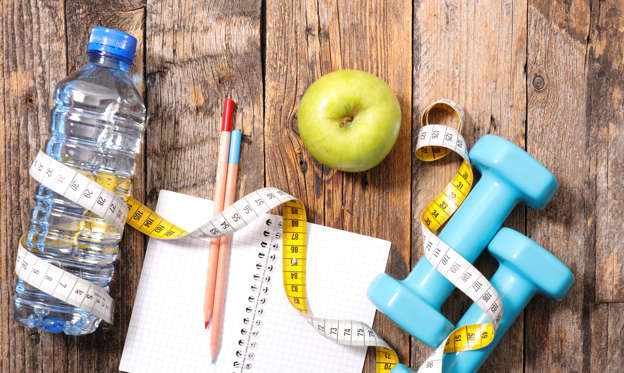 25 Things to Do on Sunday So You Lose Weight All Week
By Brittany Anas
Supercharge your Sunday Funday with these weight-loss tips so you can shed pounds all week long.
Your Sunday self is a zen genius. The birds practically pull back your curtains, your homemade smoothie bowl is on point, and you finally mastered that advanced pigeon pose at the yoga studio. Your Thursday self? That's an entirely different story, wrought with plot twists involving pizza orders and excuses that have you playing hooky from the gym.
So, go ahead and let the Sunday version of you intervene and plan ahead for you so it's smooth sailing for the rest of the week, with your weight-loss and healthy living goals guiding the way. Because if there's one mantra that nutrition and fitness experts agree on, it's that planning is a key—if not the key—to losing weight.
We know "meal prep" is super important and that we should plan to hit the gym, but there's some even more specific ways to use Sunday to set yourself up for success all week long. This is what you can do on Sunday Funday so that bad eating habits are a thing for your Throwback Thursday past. Bonus: Here's 25 Tips for Meal Prep Sunday, too!
© Shutterstock