Is my body normal?

By health.com
of Health.com
|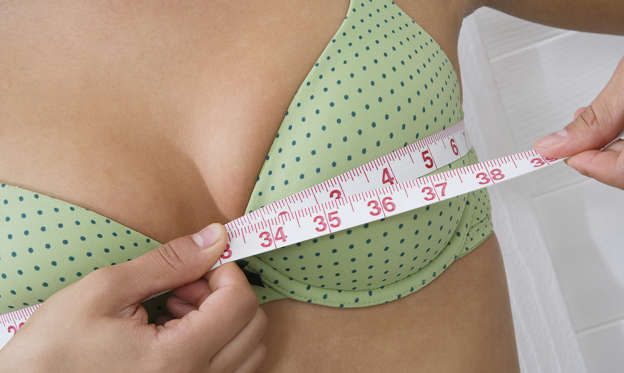 I have one breast that's much bigger than the other. Is that weird?
Nope. Most women have slight differences in the shapes and sizes of their breasts (one nipple points north while the other points south, for example). It's normal to have one breast larger than the other; sometimes, even by a cup size or two.

As long as this size difference isn't new, you're OK. But if one breast has suddenly gotten bigger or feels different (thicker, fuller, or lumpy), you need to be checked out by your doc. A unilateral (one-sided) change could be a sign of a cyst or even a tumor.
© moodboard/Getty Images