2019 Sony World Photography Awards: Early entries

Photos
|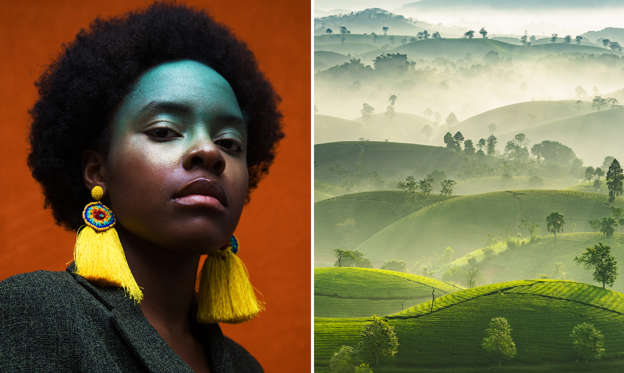 One of world's most diverse photography competitions, the Sony World Photography Awards comprises professional, open, youth and student focus contests — showcasing the best of the talent from across the world. Every year, the winners stand to gain international recognition, cash prizes and latest Sony digital imaging equipment.
Last dates for entries: For open, youth and national award competitions: Jan. 4, 2019; and for professional competition: Jan. 1, 2019.
Click through to take a look at some of the entries received across categories.
© 2019 Sony World Photography Awards