The safest places to go on holiday according to Which?

The Independent
7/11/2018
The safest places to go on holiday might not always be the ones you'd think, according to data collated by Which? Travel.
Pulling together information on crime rates, terrorism threats, risk of natural disasters and health issues in 20 countries, it found that popular European and American holiday destinations pose more of a risk to travellers than some parts of the Middle East and North Africa in certain categories.
Download the Microsoft News app for your Android or iPhone device and stay up-to date on the news you care about most.
For example, Morocco and Jordan both rank better when it comes to violent crime than the US, Italy, France and Greece.

Which? used crime statistics from the World Economic Fund, natural disaster risk assessments from the World Risk Report, health risk data from the NHS Fit for Travel site and terrorism risk levels from the Foreign Office (FCO).
The countries selected were: Australia, Barbados, Canada, France, Greece, Iceland, India, Italy, Japan, Jordan, Mexico, Morocco, Singapore, Spain, South Africa, Thailand, Turkey, UAE, US and Vietnam, all popular for British travellers.
Of the 20 countries looked at, the FCO ranks Iceland and Japan as the least likely countries to encounter a terrorist attack, although it does state that it "can't be ruled out" anywhere. The rest of the countries were deemed "likely" terrorist targets, apart from Australia, Jordan, France, the US, India, Thailand and Turkey, which were all labelled "very likely" to experience attempted attacks.
The UK's own threat level is currently ranked as "severe", one below the highest level of "critical".
France, Iceland, Italy and Spain in Europe, plus the UAE, Canada, Japan and US are all classed as the lowest risk for health problems – none of them require new vaccinations or boosters, or carry a risk of malaria or dengue fever.
Risk of violent crime (lowest to highest)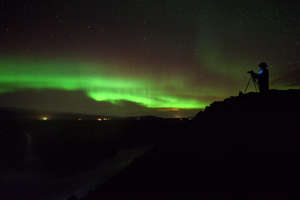 Iceland 6.6
UAE 6.6
Singapore 6.5
Spain 6.2
Australia 6.1
Canada 6.1
Japan 6.1
Morocco 6.1
Jordan 5.8
Barbados 5.6
Greece 5.6
Vietnam 5.6
France 5.4
Italy 5.4
US 5.2
Mexico 4.2
India 4.1
Thailand 4
Turkey 4
South Africa 3.9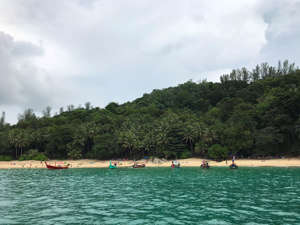 Risk of natural disaster (from lowest to highest)
Barbados
Iceland
UAE
Singapore
France
Canada
Spain
US
Australia
Italy
Jordan
Turkey
South Africa
Mexico
Thailand
Morocco
India
Greece
Vietnam
Japan
Watch: Things to research before travelling to a new country [Buzz60]
Search on Bing:
More about India