8 surprising secrets that happy couples know
By Andrea Syrtash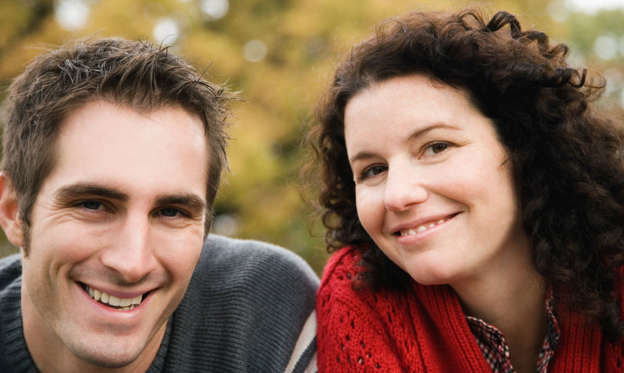 Steal the "musts" from the winning playbook.
It's easy to fall in love, but to stay happy in love is a challenge. What used to be endearing about your partner, "He's so fun and spontaneous!" may now be a source of frustration, "He never makes plans in advance!"
Marriage is a choice you have to make every day and relationships are work - but the work can be fulfilling and fun.If it feels like there's been more work than play in your relationship lately, consider stealing these secrets that happy couples know. Some of them may surprise you.
© Photo: Glow Images/Getty Images